The energy of city life nestled in the countryside
Listen to the sounds round the lake
The beautiful landscape sets Waterbeach apart. From the 23 acre lake to dappled woodland and wide-open green spaces, nature runs through the core of this place, hand in hand with everything else you need for an exceptional quality of life.
With a thriving, diverse community in a sustainable and well-connected location, Waterbeach is a truly special place to call home.
The new community, just north of Waterbeach Village, will be delivered in phases with each phase containing everything you need: homes, primary and secondary schools, green space for nature, play and sport as well as a sustainable travel hub, extensive footpaths and cycle connections, and a health centre, shops, eateries and other community facilities and services.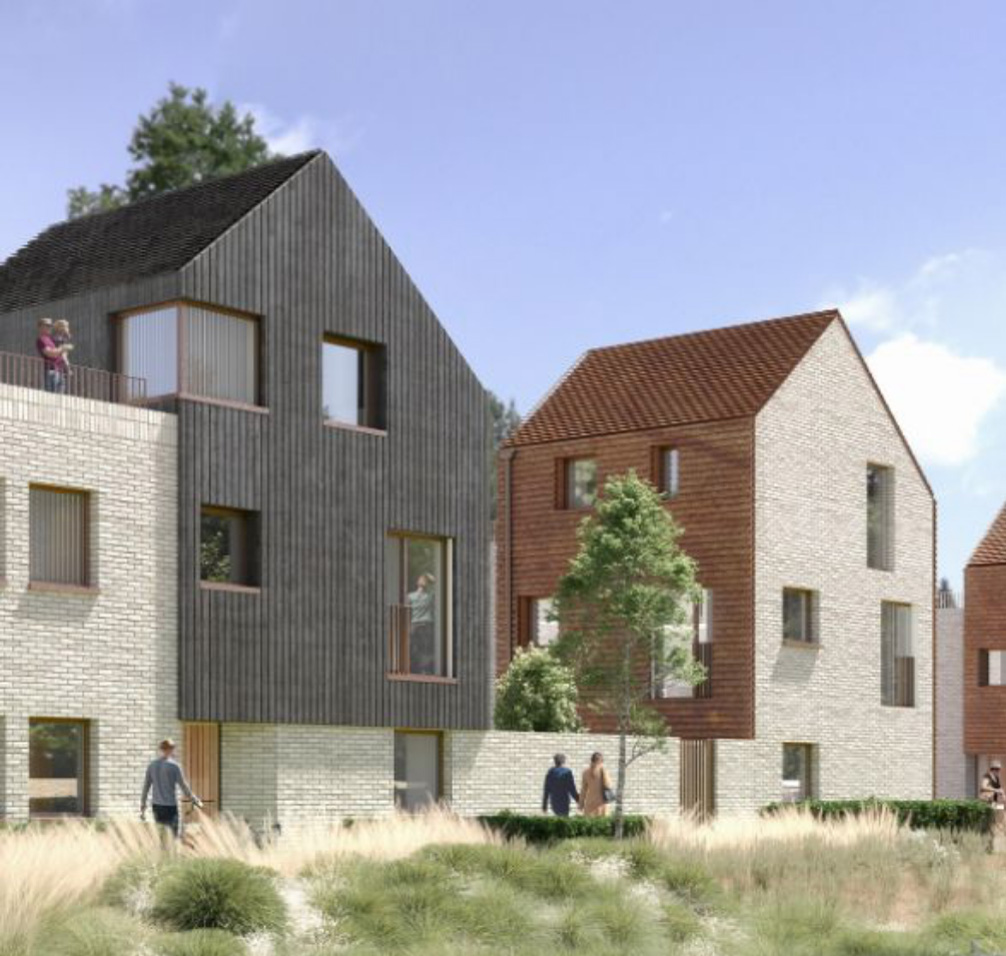 With new homes available by Stonebond Properties and Cala Homes available now, find out how you can start the next chapter of your story at Waterbeach. From one and two bedroom apartments to three and four bedroom houses, the homes at Waterbeach have been designed to integrate with the woodland, parks and extensive footpath and cycle routes, and bring them right to your door.
There are a range of ways to buy or rent a home at Waterbeach. Find out more about the homes on offer from our housebuilder partners, and our work with Longhurst to provide innovative ways for people to live at Waterbeach through a range of Affordable Home options. Or sign up for updates as the development progresses.
Discover what's on at Waterbeach
Life at Waterbeach is full of energy, health and opportunity. Waterbeach has a strong legacy of community which will be enhanced and built upon within the new development. This spirit provides the nucleus of a modern, sustainable and well-connected new settlement.
Take a stroll around the extraordinary lake at the heart of the development, sit next to the water's edge and see if you can spot a kingfisher. Or pick up the pace for a morning circuit around our Lake Loop, a 1.1km circular route that connects to a network of walking and cycling routes throughout Waterbeach and into the wider area and countryside beyond.
Whether you have a spare half hour or a whole day, there's lots to explore.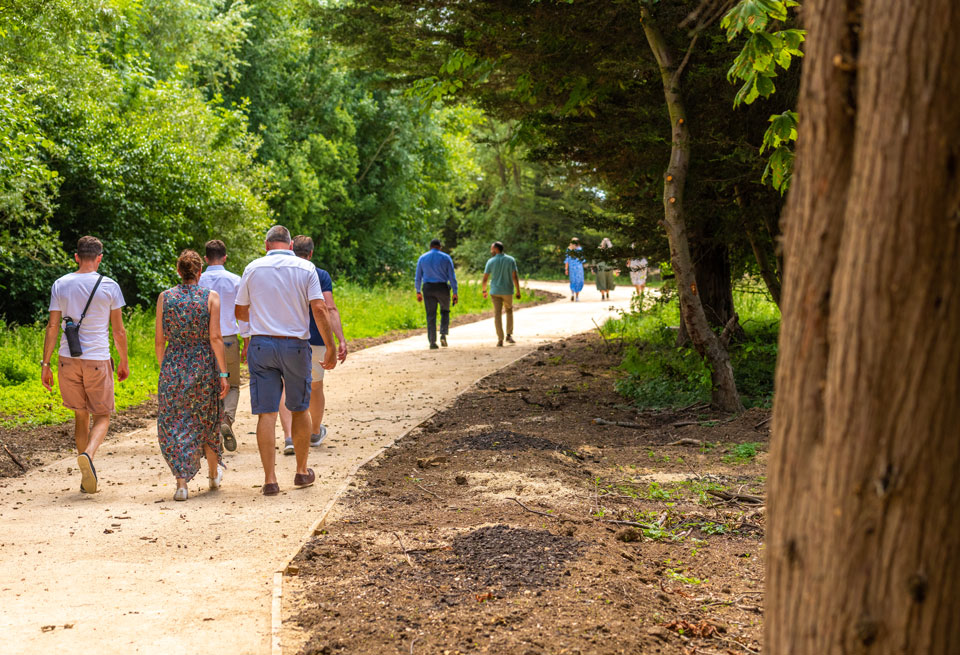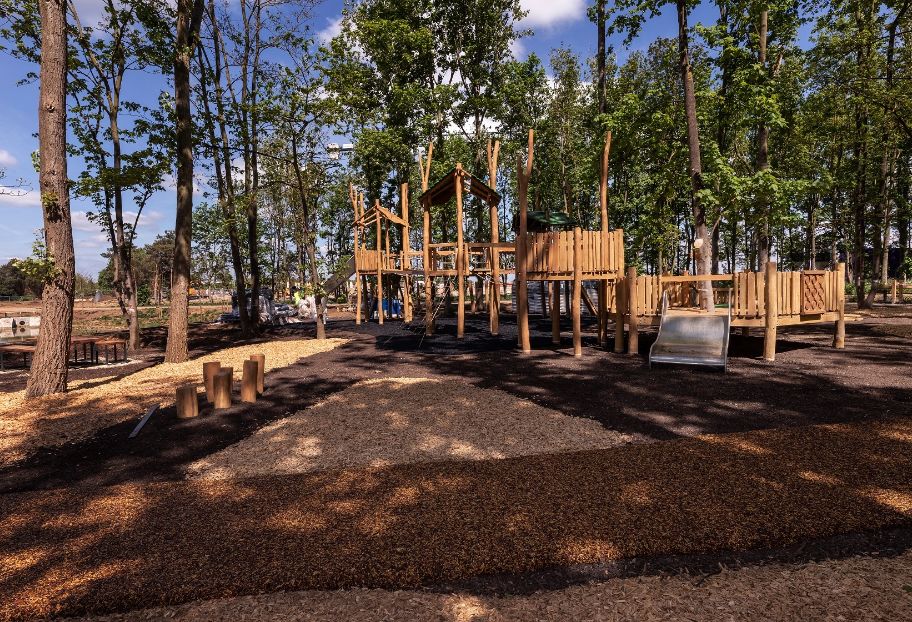 At Waterbeach inspirational and accessible play areas provide children with a magical space to let their imaginations run wild as they explore, play and make friends. Within the heart of Waterbeach Woods, The Wild Wood play area takes children from the forest floor and into the canopy through a series of play features that grow in scale and complexity to build their confidence and fuel their curiosity as they explore the world inspired by the habitat of our hero species: the hedgehog.
Our play spaces also promote active lifestyles and nourish the soul for the young at heart of all ages, with space for Tai Chi and yoga alongside sensory spaces and activities for adults and older children.
Nature at heart, urban in spirit
For those looking to pick up the pace, the military legacy of the Barracks has been transformed into a series of spaces to flex your muscles or enjoy activities with friends: from paddleboarding on the lake, to badminton in the Sports Hall, or sweating it out on the squash courts.
The Playground has also created an invigorating 1.1km assault course using refurbished obstacles from the original army assault course left by the Royal Engineers and adding hurdles, hangover walls, monkey bars and log leaps as well as a cargo net crawl, Ninja Warrior ramp and lots of muddy ditches!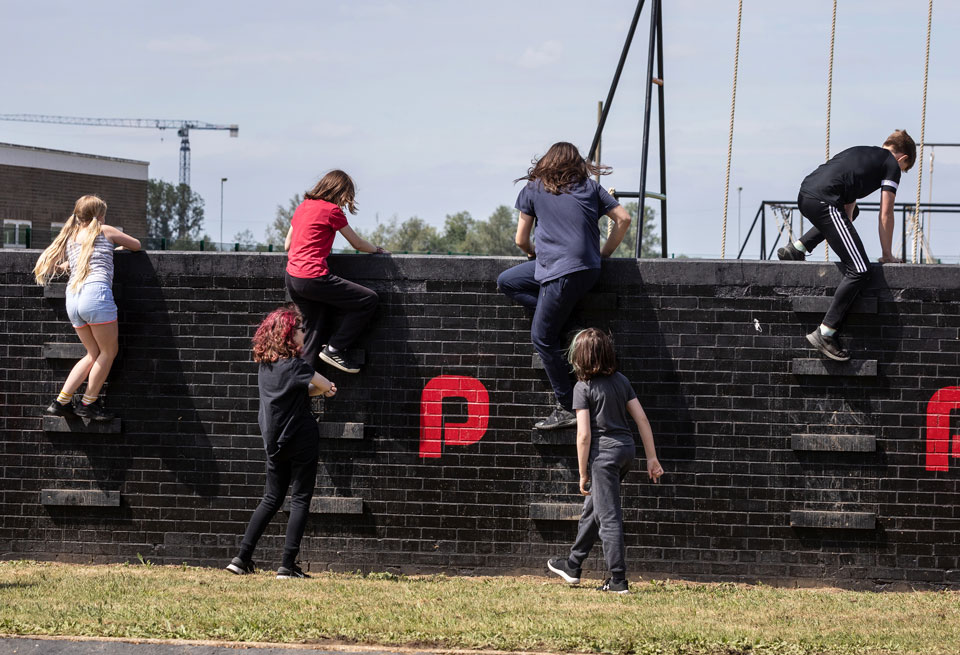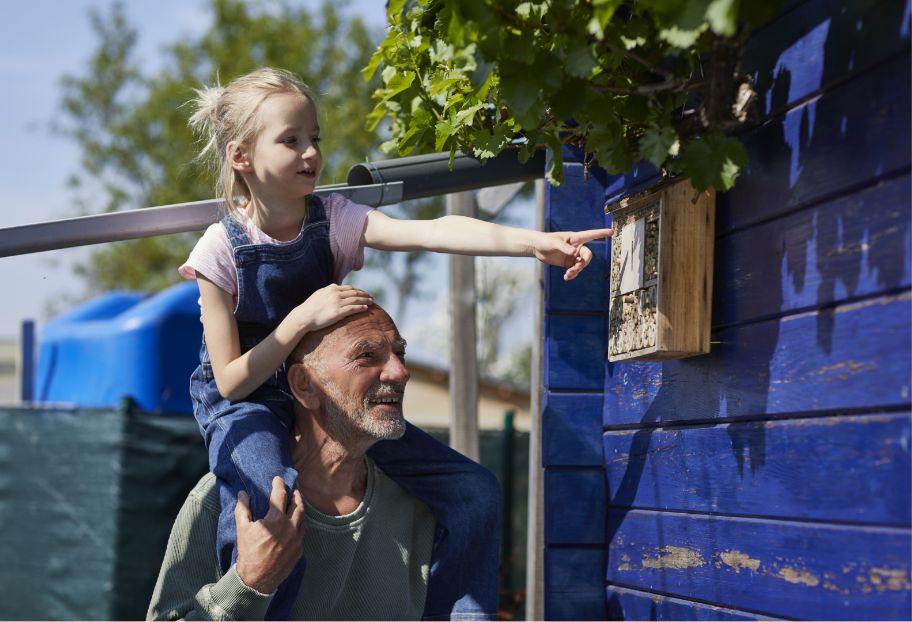 Waterbeach has been designed not just with
homes
for people, but to support new habitats for nature. This not only puts green space at the heart of the place, for people to enjoy, but will deliver a net gain for nature through delivery of key
ecology areas
.
How we're enhancing ecology
With 20 new kilometres of cycleways to support the first phase, Waterbeach will be one of the most sustainable places to live. The sustainable travel hub supports residents to make positive choices for active and sustainable travel, using the new
Mere Way
cycle route and
improved cycle connection along the A10
or jumping on the shuttle bus to the station or Park&Ride to Cambridge.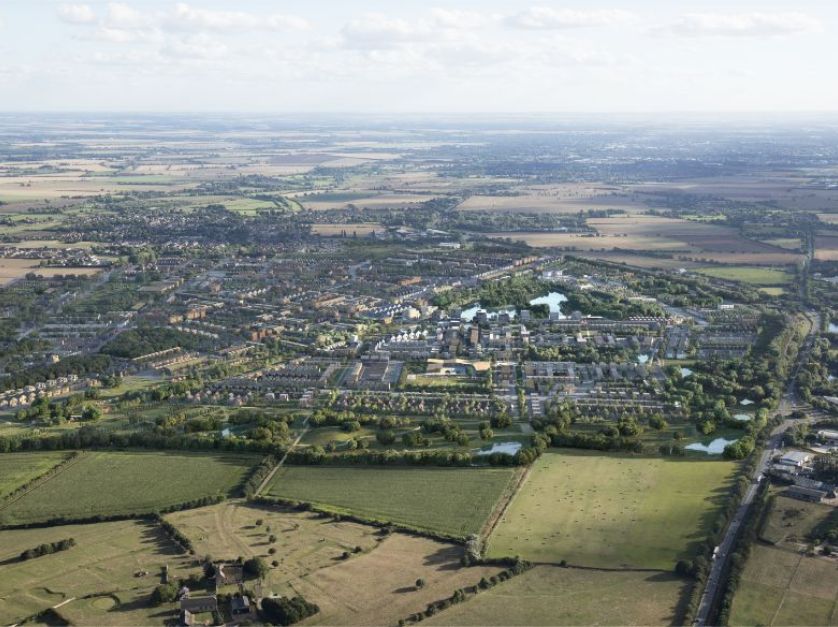 Get Waterbeach updates by email