Urban&Civic are committed to being a good neighbour and a full and active part of the community. Here are some of our commitments to you in the way we work, which we will keep refining based on your feedback and our experience as the development rolls out.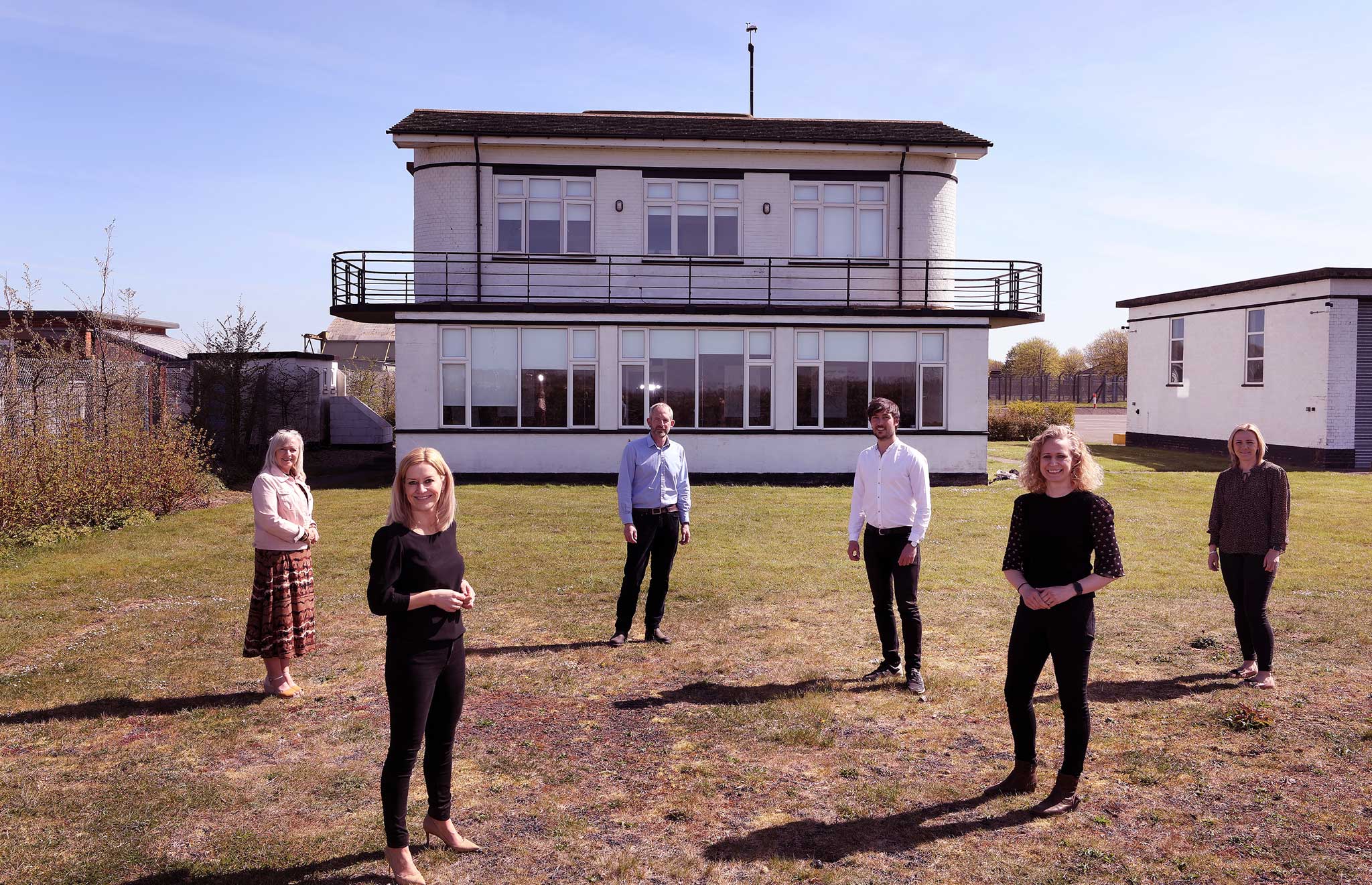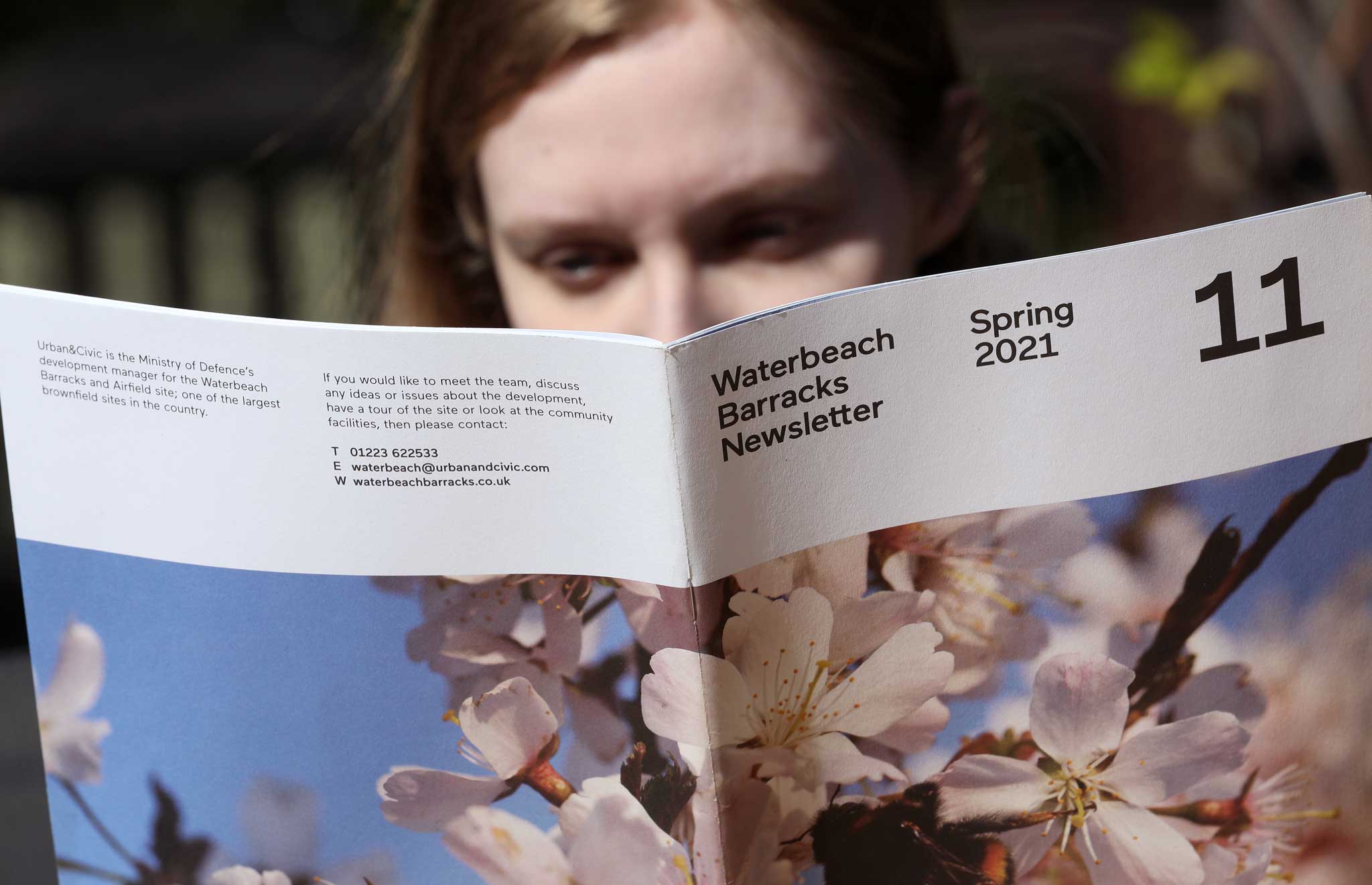 Keeping people informed of works underway
We want to ensure at all stages of the development, we keep people informed about what the team are doing and what people can expect to see or hear as work progresses. We do this through the following platforms, and welcome feedback on these and other ways in which we can engage with local communities and groups:
Waterbeach Barracks Newsletter : door dropped to Waterbeach, Chittering, Landbeach, and Horningsea and available on our website. Archives copies are available online here
Waterbeach Barracks e-news: this is sent to subscribers and seeks to provide a monthly update on news and planned activity on site. You can register to get the update here.
Waterbeach Barracks Twitter: you can follow us @WaterbeachWB for the latest news and updates and reflections from the team.

We also attend the Community Forum events in Waterbeach and are happy to come and provide an update to any local groups, or pick up individual discussions at any time.
Keeping people engaged on future plans
While the development has Outline and Phase 1 applications consented, the nature of a strategic site is that there will be a number of planning applications at different stages for homes, schools, infrastructure and landscape. Through the communications platforms above and through additional online and physical consultation events, we are committed to continuing to engage local communities in the roll-out of the development, and ensure local people can shape the plans coming forward.
Our Communities team lead this work and can be contacted by email at rbritton@urbanandcivic.com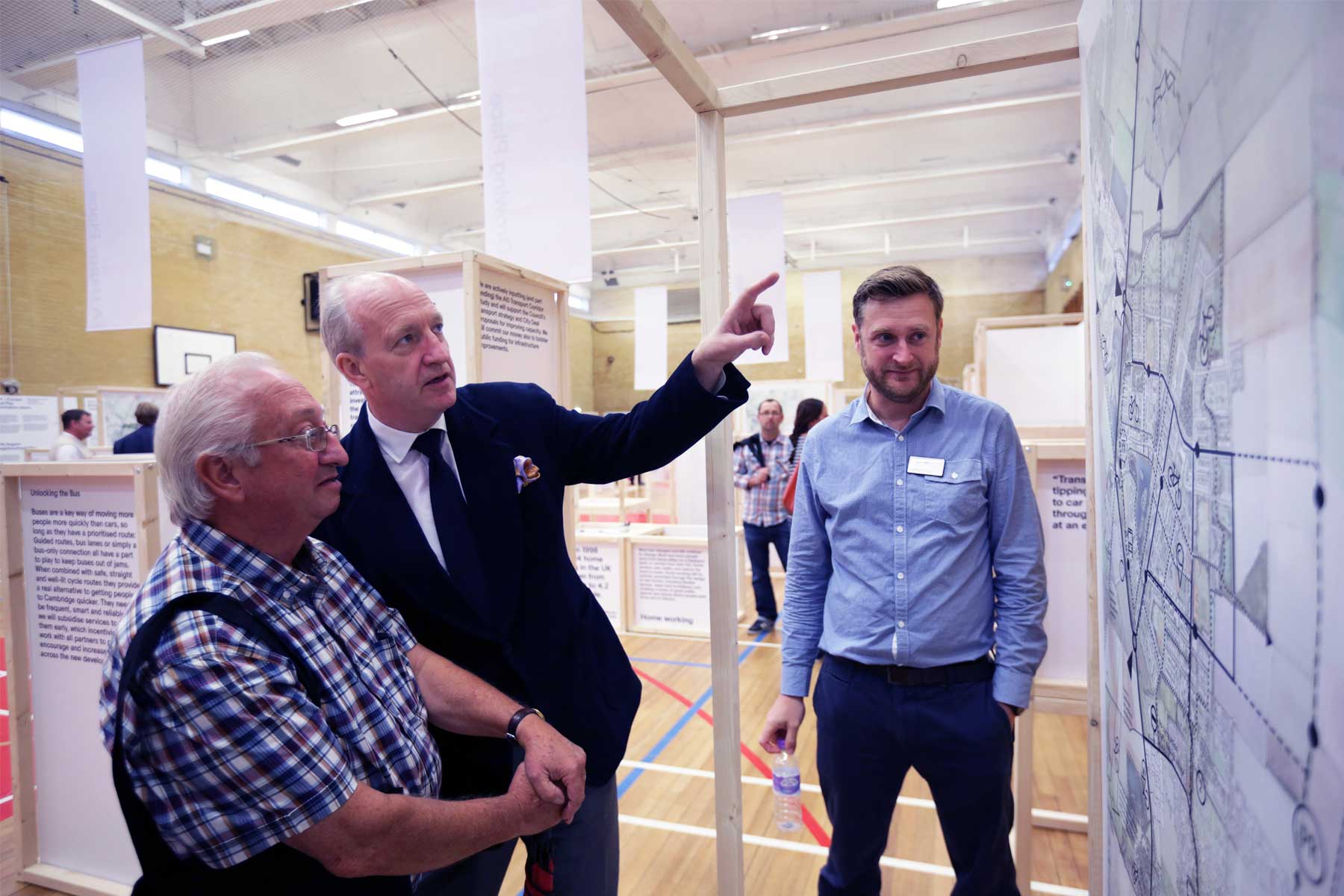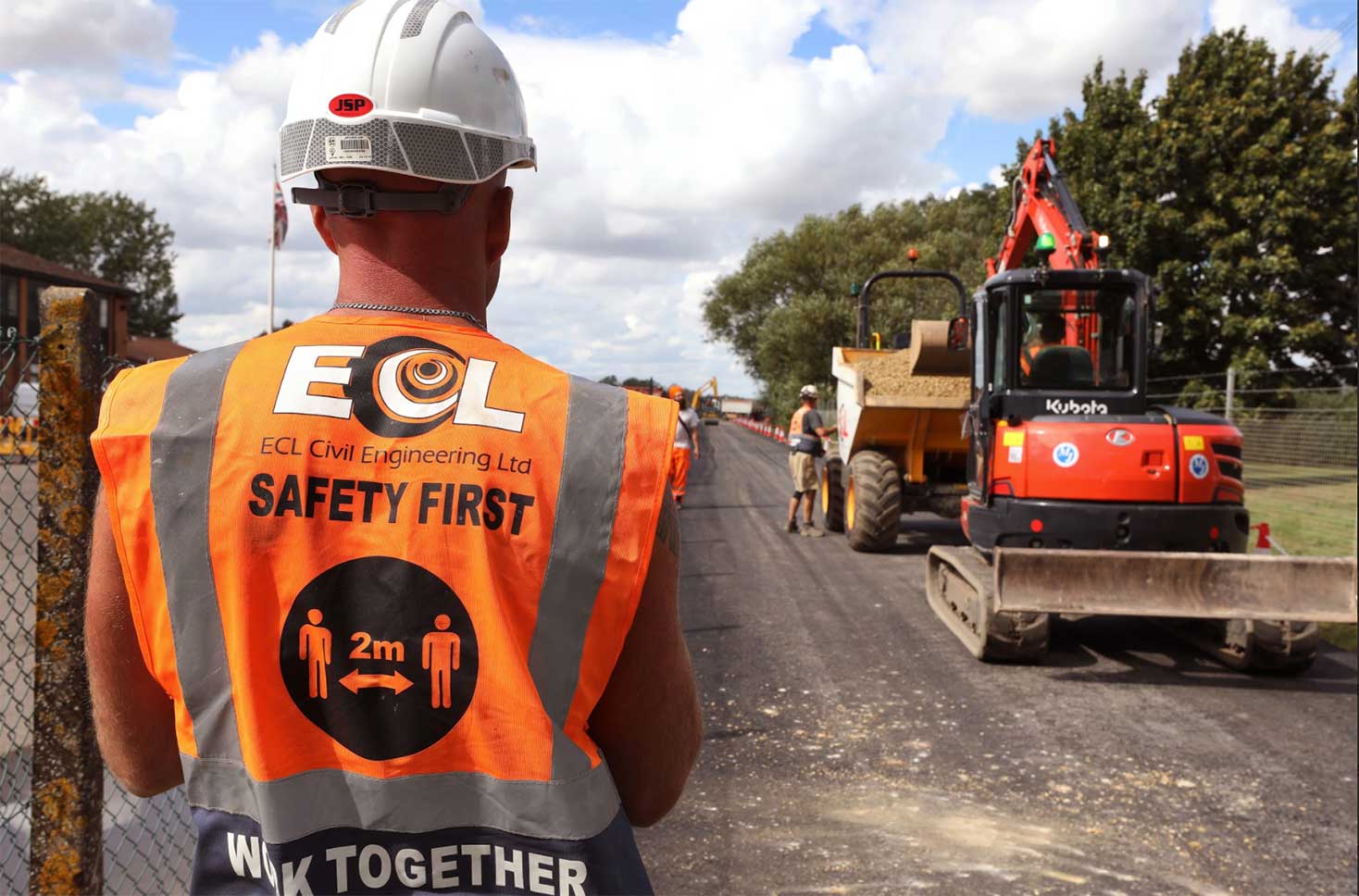 Minimising the impact of construction
We know from consultations that many local residents have had a bad experience of living with construction, so we have worked hard to respond to that and take forward work in a way which minimises impacts on the local area. Much of the detail of this is set out in our Construction Environmental Management Strategy (CEMS) and in the Construction Method Statements within planning applications, which enables us to enforce the commitments across our contractors and supply chain.
Construction traffic routing:
The development has put in place 2 construction accesses to minimise impact on the village and reinforce the routes for construction traffic to use the main roads to access the development. The construction access off Denny End Road, by the A10 junction has enabled us to create a safe site set-up which focuses construction access through the main access directly from the A10, via the Cambridge Research Park Roundabout.
Typical regular construction working hours

7.30 am to 6.00 pm Monday to Friday
8.00 am to 2.00 pm on Saturdays
Deliveries will be kept to within the above hours, but we aim to reduce deliveries during peak hour traffic – 8.00 – 9.30 am and 15.30 – 17.30 pm Monday to Friday when possible.
In exceptional circumstances, working outside the above working hours can be agreed with the Local Planning Authority.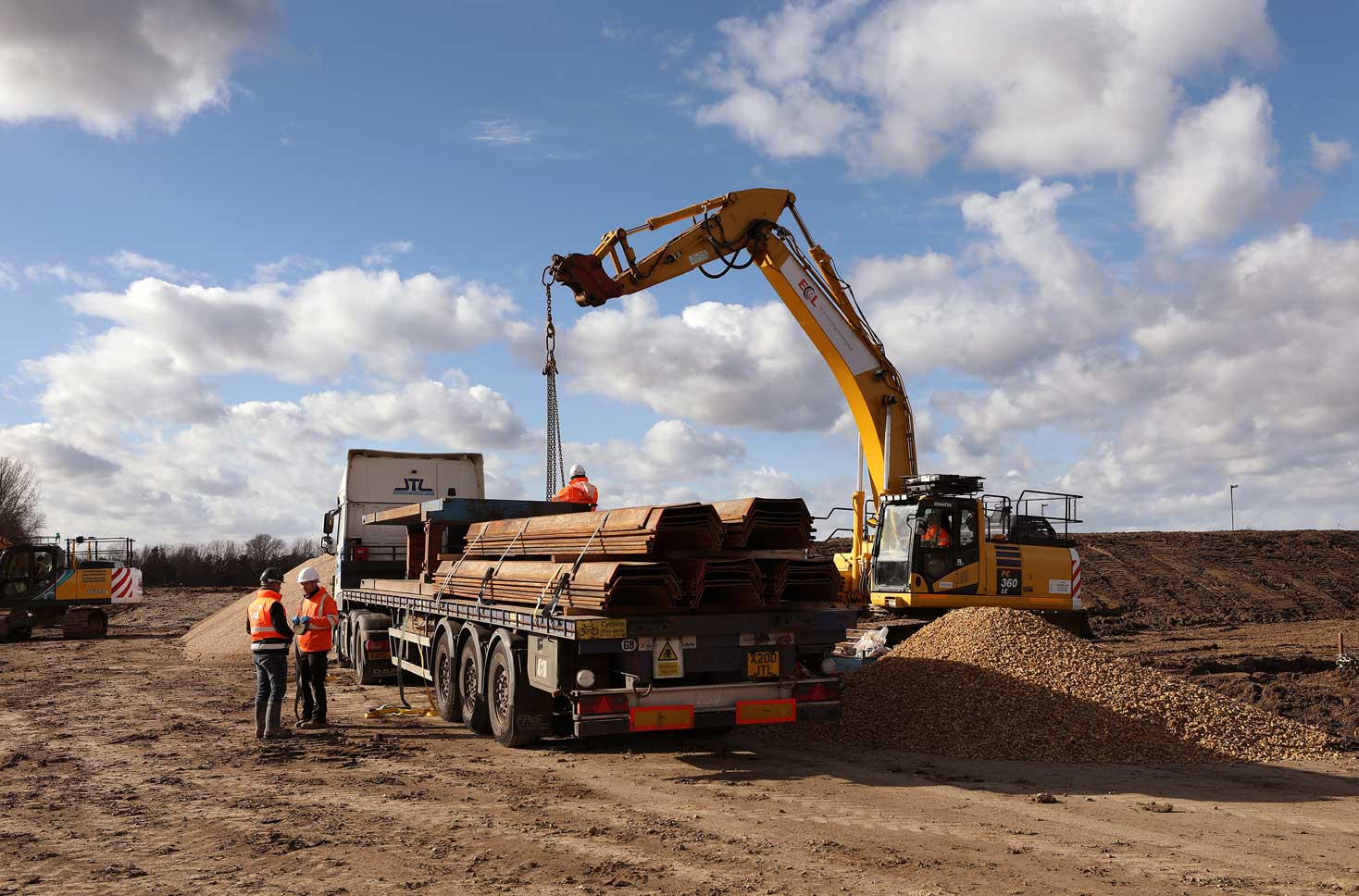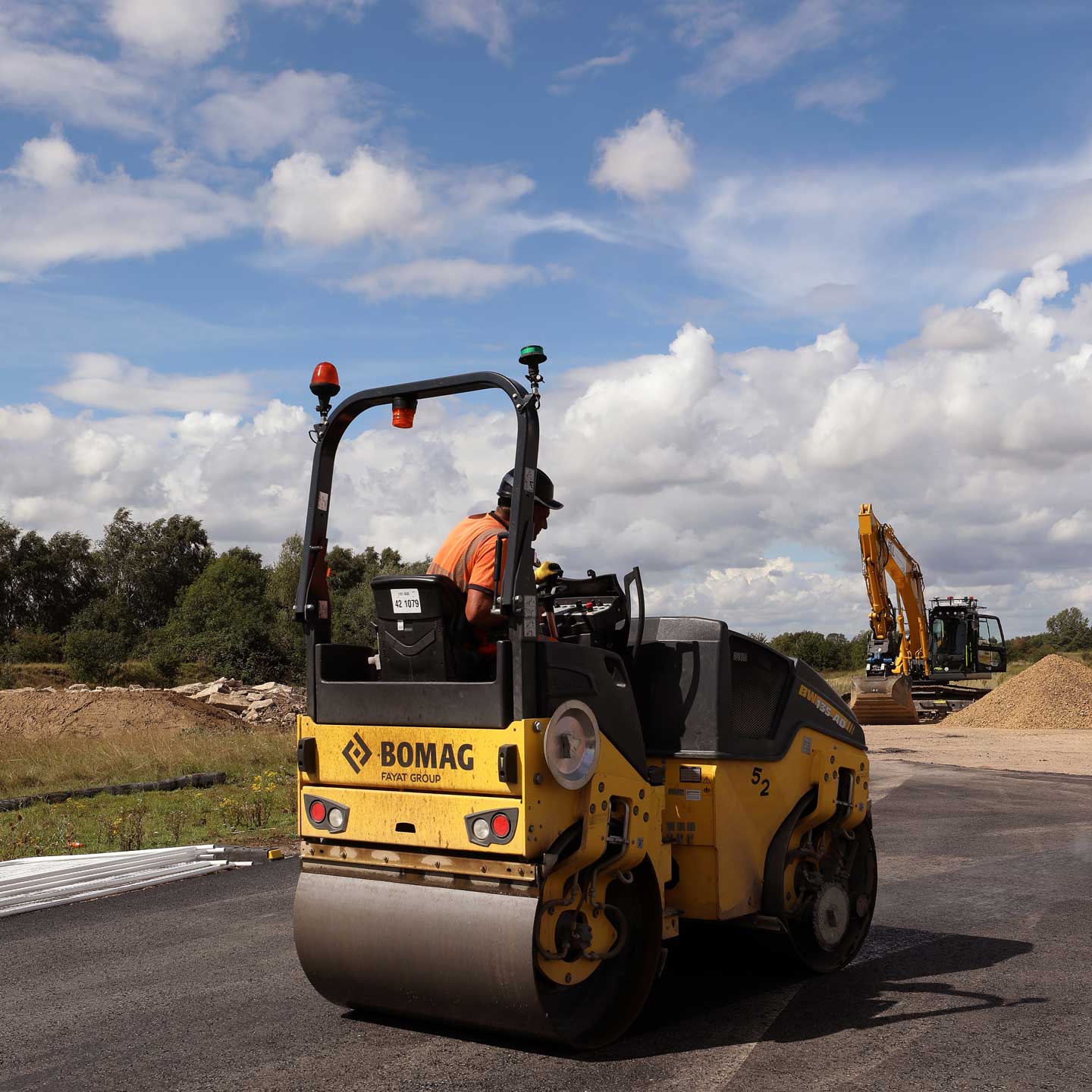 All contractors employed by U&C are registered with the Considerate Constructors Scheme. The CCS recognises and rewards better than standard industry practice in the following sections:
Care about appearance;
Respect the community;
Protect the environment;
Secure everyone's safety; and
Value their workforce.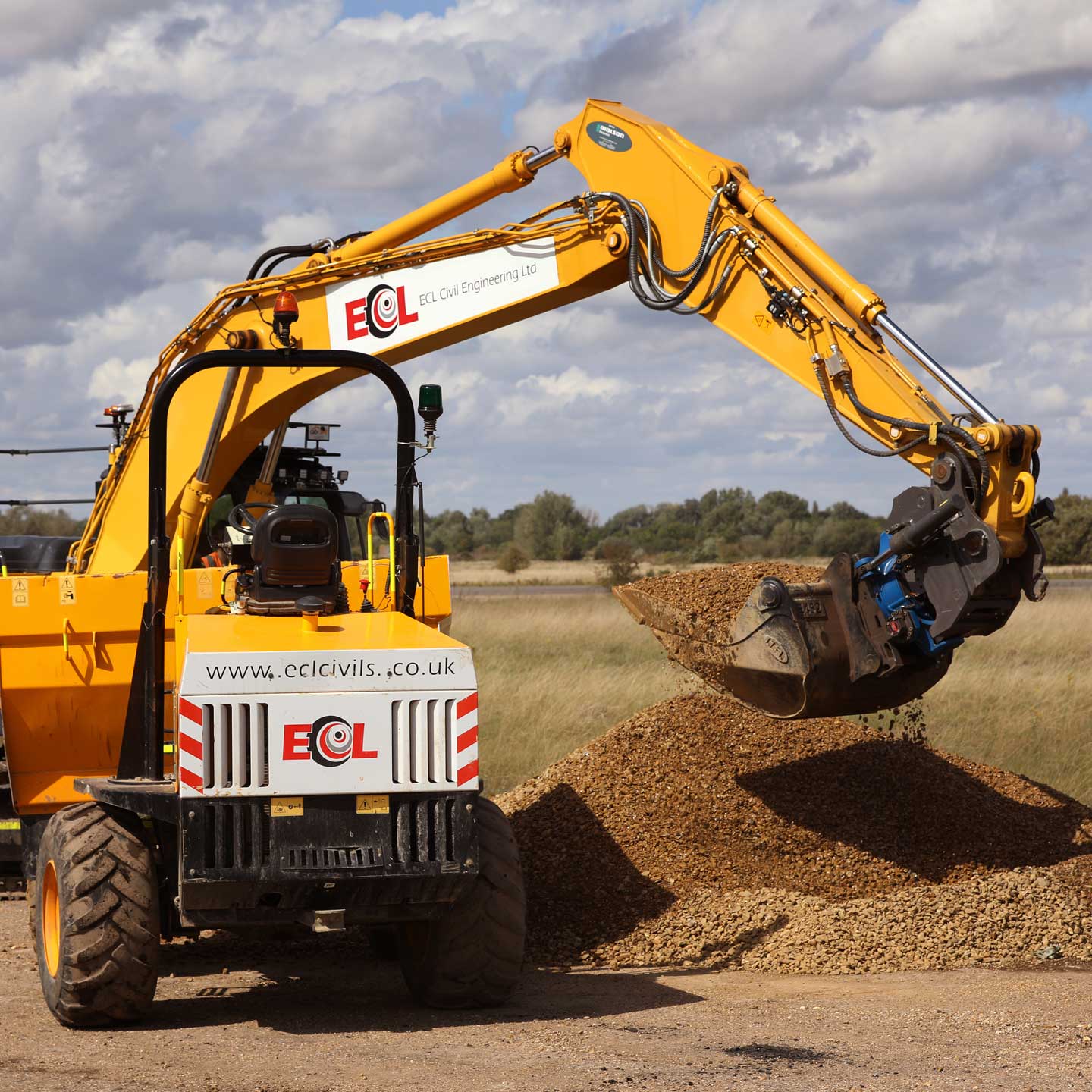 Urban&Civic take a forensic approach to ensuring all Health and Safety requirements are in place and to create a positive culture of reporting near misses or breaches, sharing good practice and enforcing compliance. If you see any activity that concerns you, please do contact us to ensure it can be logged and included in this process. Please email
waterbeach@urbanandcivic.com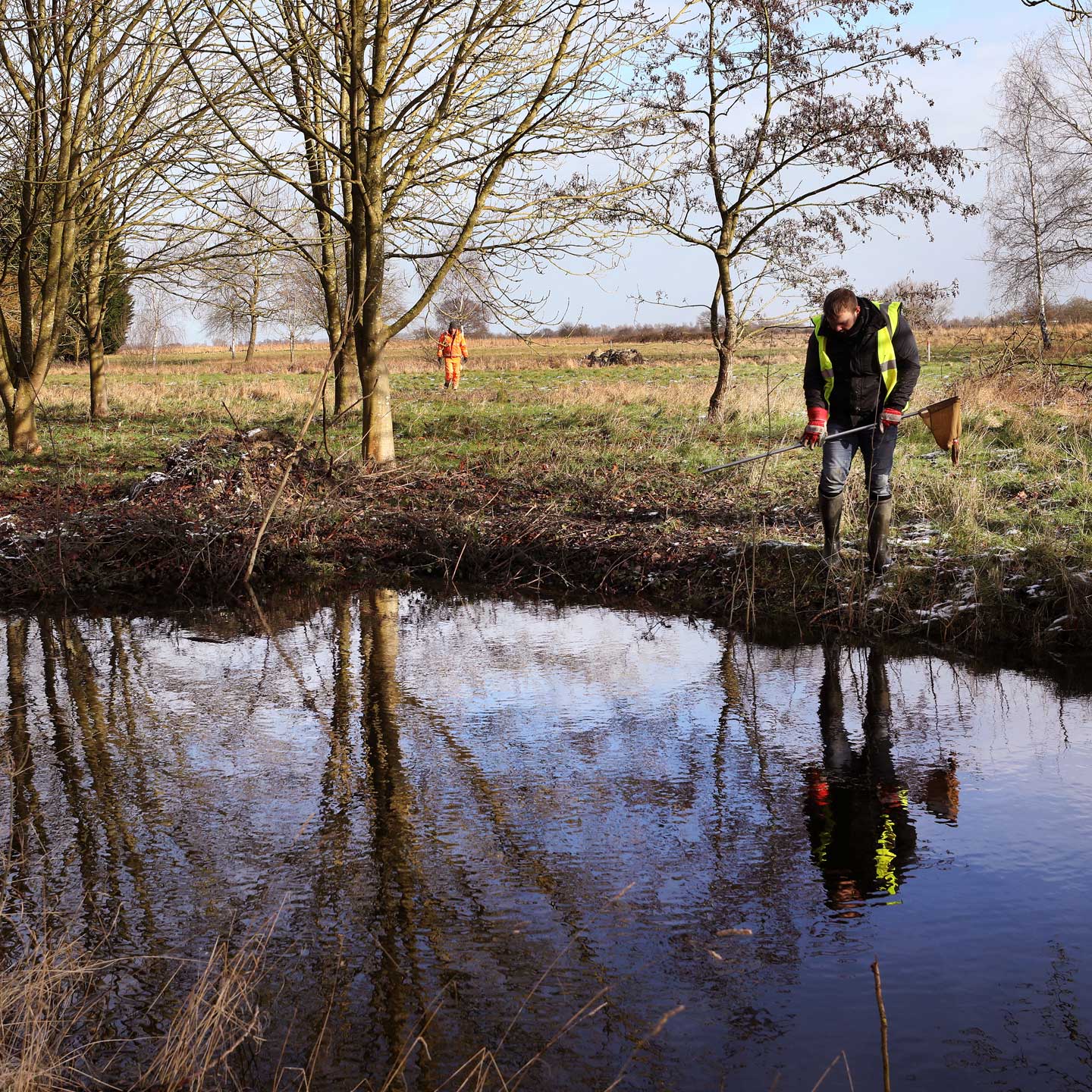 We work hard to stick to our commitments and create a culture and framework which passes these commitments down to all those working at Waterbeach Barracks to create what we passionately believe will be an amazing place we can all be proud of.

If you see anything which you feel falls short of these commitments, then please do feed this back to us to ensure we can act on it.
Email: waterbeach@urbanandcivic.com
Telephone: 01223 622 533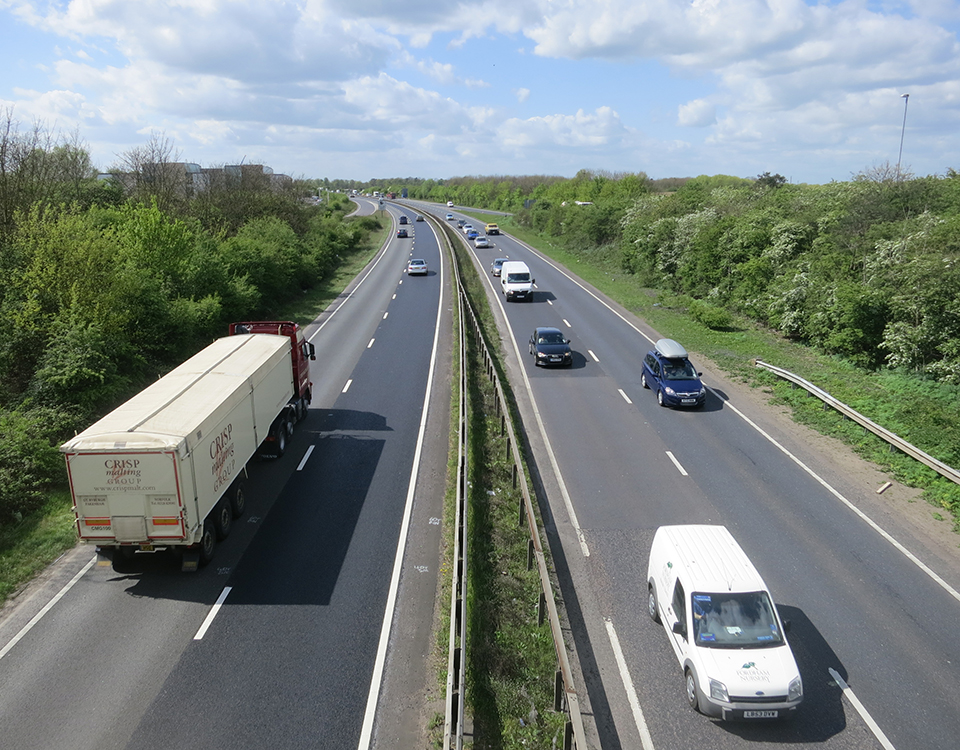 Bringing forward robust transport links which provide real options for people to get where they need to sustainably.
Sustainable travel plans are designed to enable choices in moving around are focussed on walking, cycling or getting the bus. From carefully planned cycle and walking routes to convenient train and bus connections connecting Waterbeach in just minutes from Cambridge with easy access to London.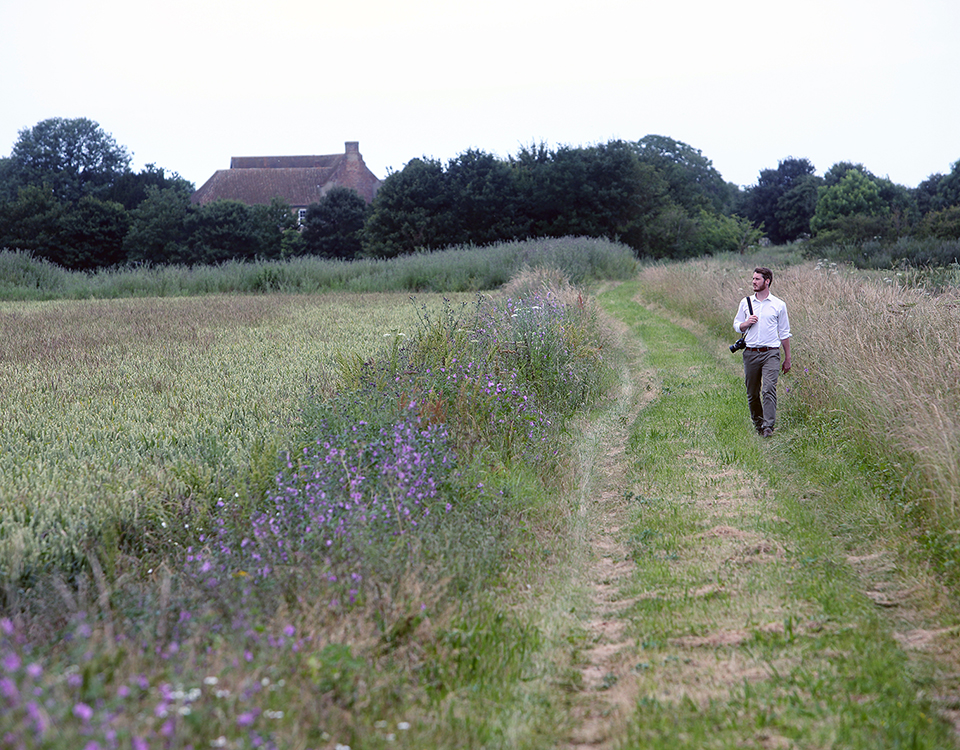 Enhancing and developing the existing landscape to create in excess of 100 hectares of green space.
Working closely with the Wildlife Trust, Local authority and Forestry Commission will ensure that we are delivering better habitats to support nature to achieve Biodiversity Net Gain.
We will also closely monitor water and carbon capture from the diverse woodland species to ensure we can report on our sustainability delivery year on year.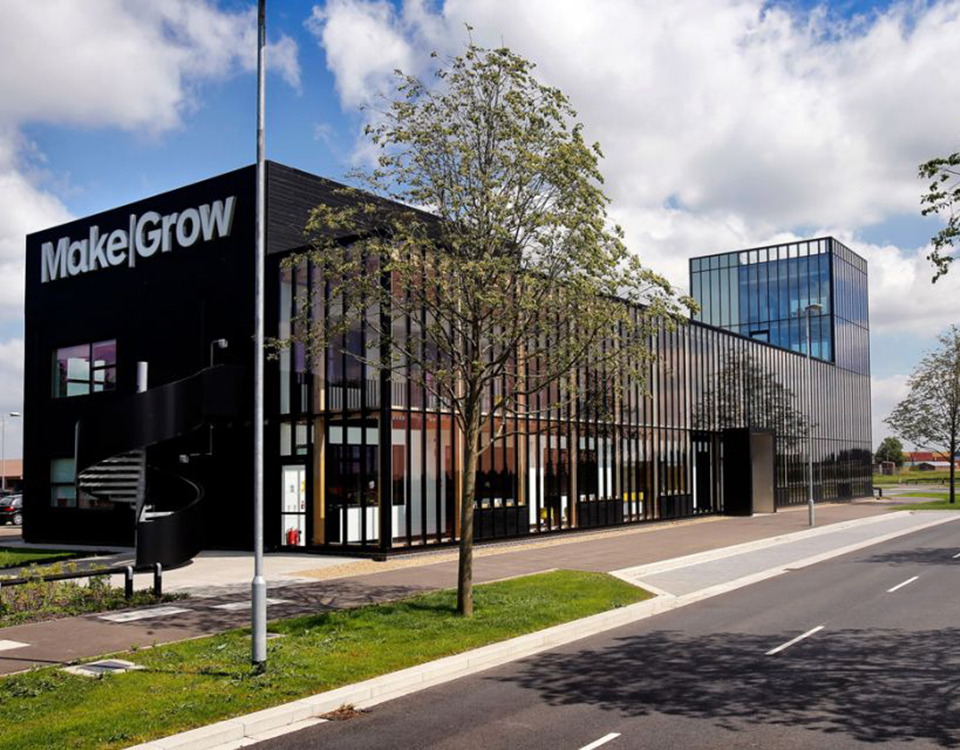 Ensuring the development maximises the potential to deliver jobs and skills opportunities for local people and businesses.
Just a short cycle from some of the most dynamic employment in the world and with strong relationships with the nearby science, technology and medical hubs, Waterbeach Barracks will support the continued growth of an extraordinary local economy.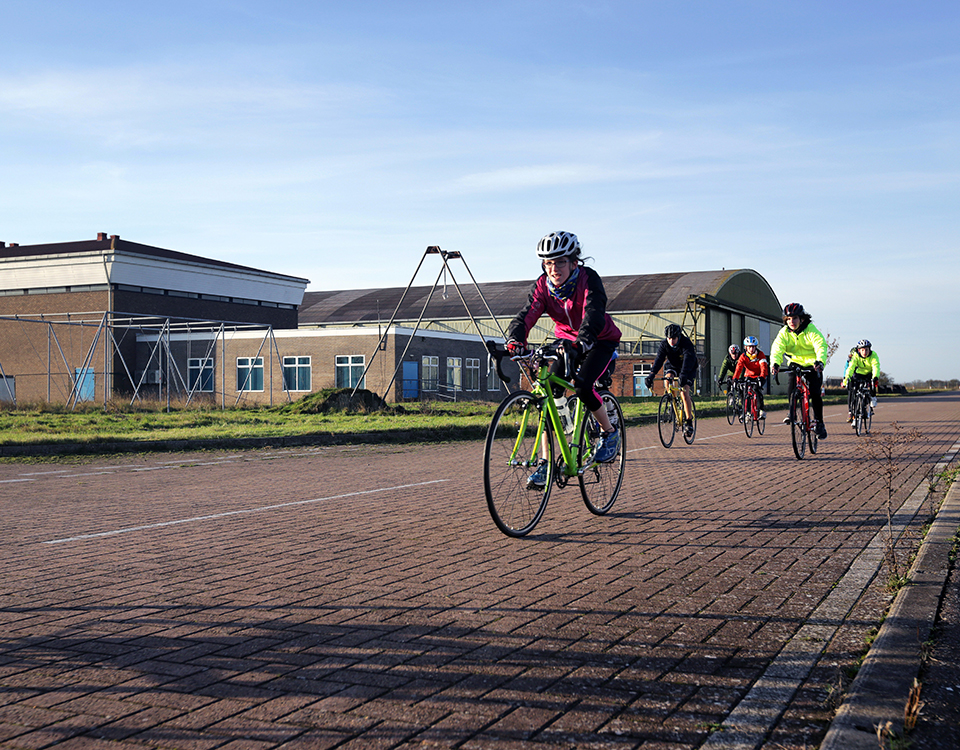 Putting leisure, cultural, sports and activity at the heart of the development to ensure it is a spectacular place.
Waterbeach Barracks has areas of abundant beauty: the lake, the open green spaces and the wooded habitats. They lend to cycling, running, horse riding, rambling and boating. Facilities have already been refurbished and opened up to the community for a legacy of sports and events in the Sports hall and squash courts and former Barracks buildings.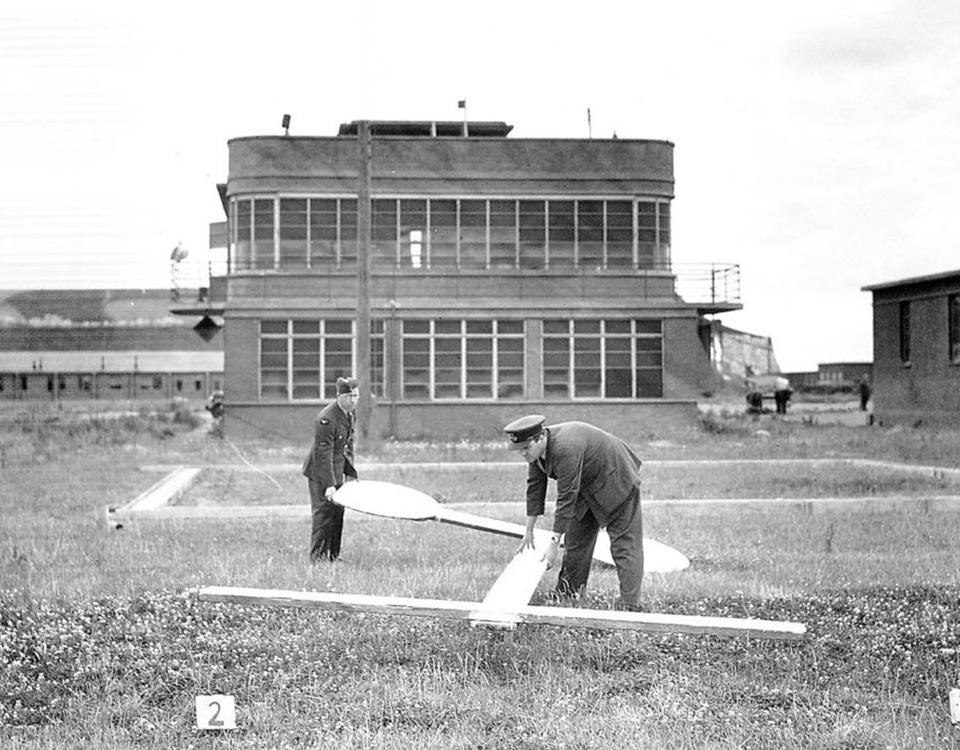 Preserving and enhancing the milenia of heritage features and making them a key part of the future plans.
Waterbeach is a historic place with rich layers of heritage that span millennia making it a unique place to live, love and explore. The development will celebrate the historic uses and the legacy of generations within and around the site.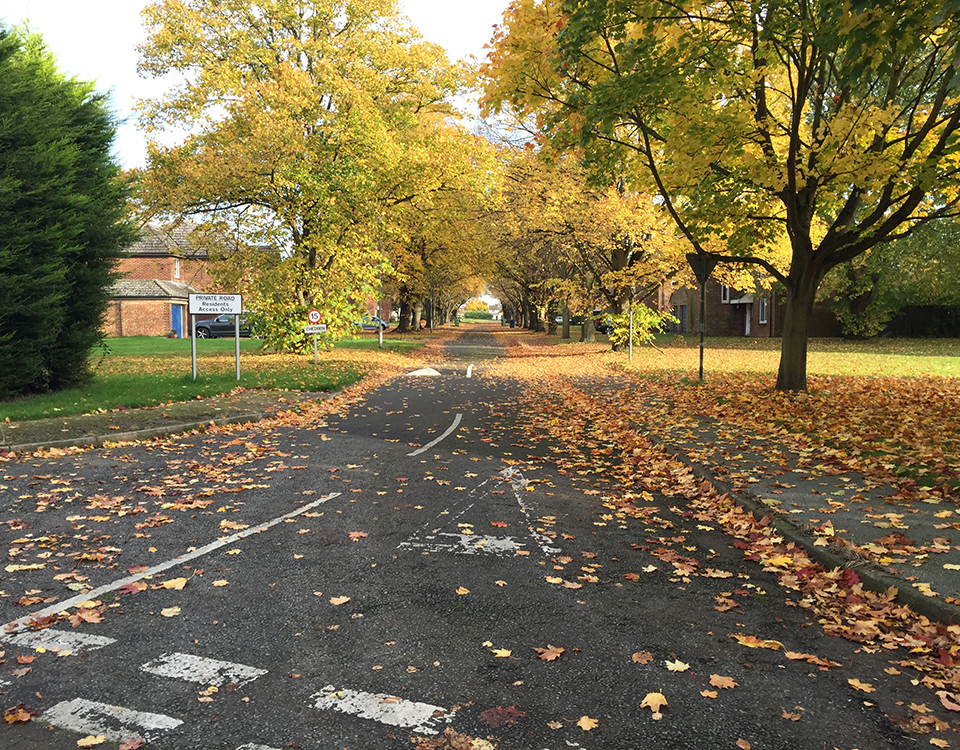 To protect, enhance and support the existing village.
Places where people want to live are about much more than houses. From detached houses that nestle within the landscape to lakeside apartments at the heart of the development, homes will combine excellent design, low carbon delivery and a range of types and sizes in walkable neighbourhoods.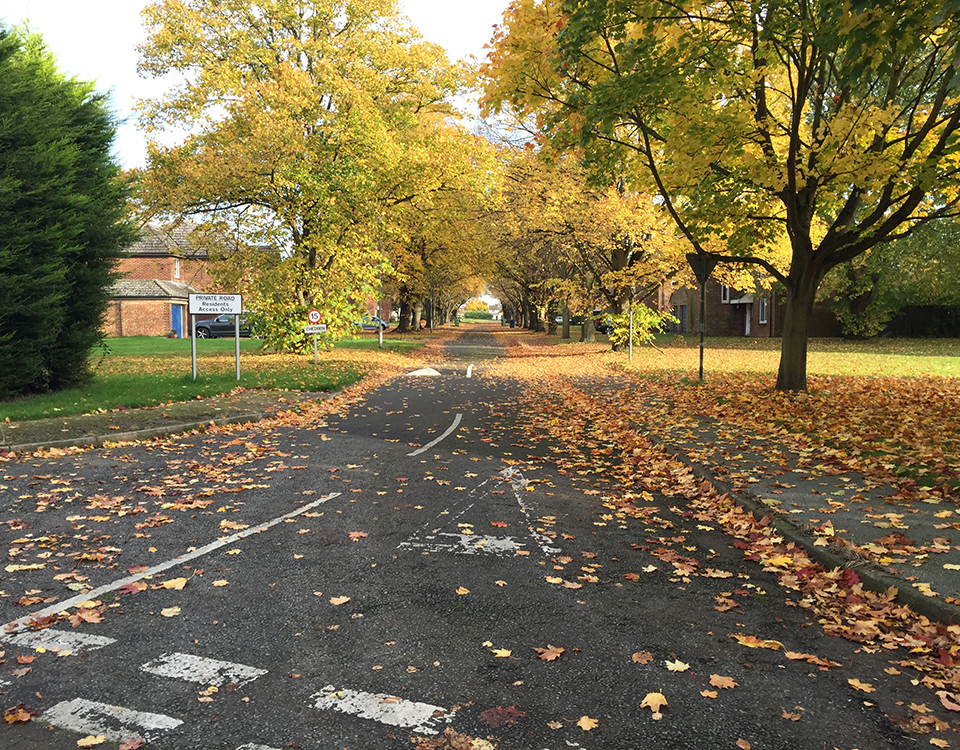 Putting in place robust infrastructure to ensure a sustainable and successful community which can stand the test of time.
There is an ambitious sustainability strategy at the heart of Waterbeach Barracks development to ensure a resilient place for future generations. We are putting renewable energy solutions in place and reducing water and energy demands through the design and approach to construction. Our Design Code will ensure designs use materials and new technologies to drive low carbon living.