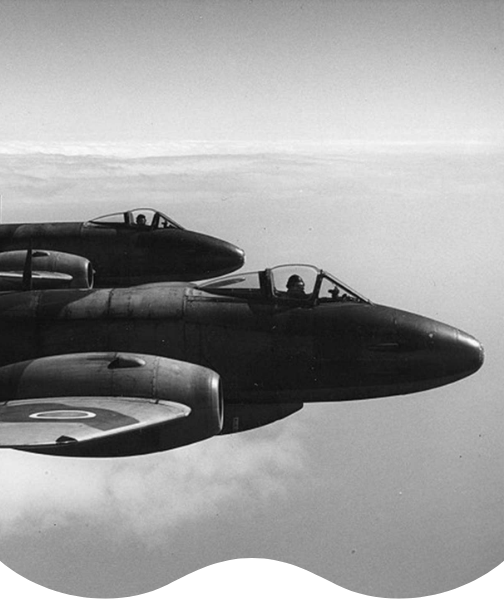 Tell us your Waterbeach story
We'd love to hear your Waterbeach memories and interesting facts about notable people and places from the present and past!
Waterbeach is where my Grandad was stationed while he was in the RAF
Your stories could help shape our approach to street and place naming including public squares and parks within the Barracks, as the development rolls out over the next few years.
Tell us your Waterbeach Story and help hand the stories down to the next generation of residents.
Know someone with a Waterbeach story?