Listen to the sounds round the lake
Nature at heart, urban in spirit
Waterbeach is an active place, with something for everyone: from water sports to assault courses; museums to art shows; woodland cycles to family play dates.
Whether you want to relax by the lake or feel energised at one of the many community groups, events and activities taking place regularly, at Waterbeach you can choose your own pace and be invigorated by the energy of city living with the tranquillity of nature.
Join a thriving community
Waterbeach has been part of a thriving community for decades, with existing facilities being refurbished and new ones being created as the development moves forward.
Waterbeach is already a busy place.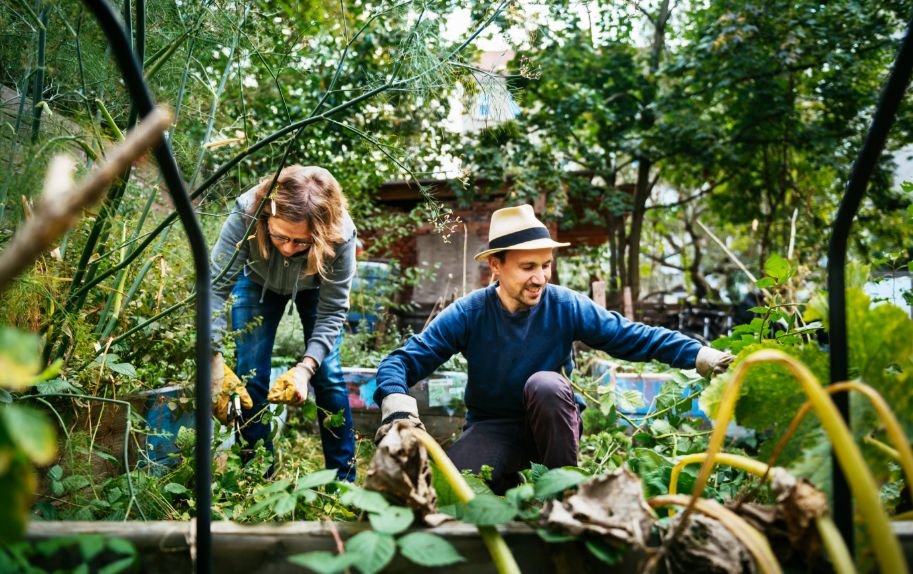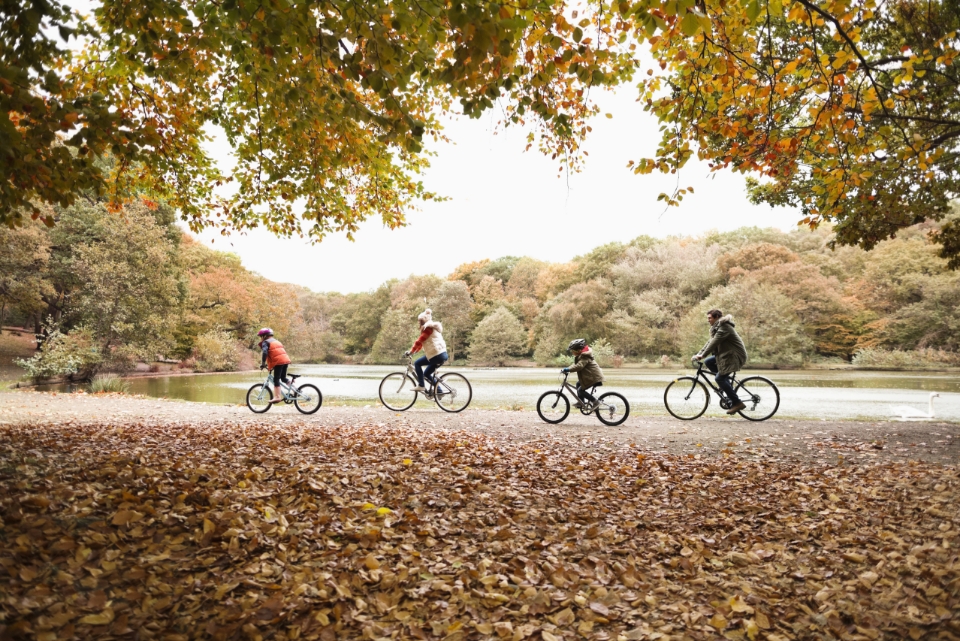 What's coming in the first phase
Waterbeach's first phase includes a primary school and early years centre; a community centre with health provision and a library; a café and shops set within a public square; and a range of accessible parks and play spaces for all to enjoy.
A network of walking and cycle routes, takes you around the lake and water features, through the woodlands and community orchards, and connects into the wider countryside beyond.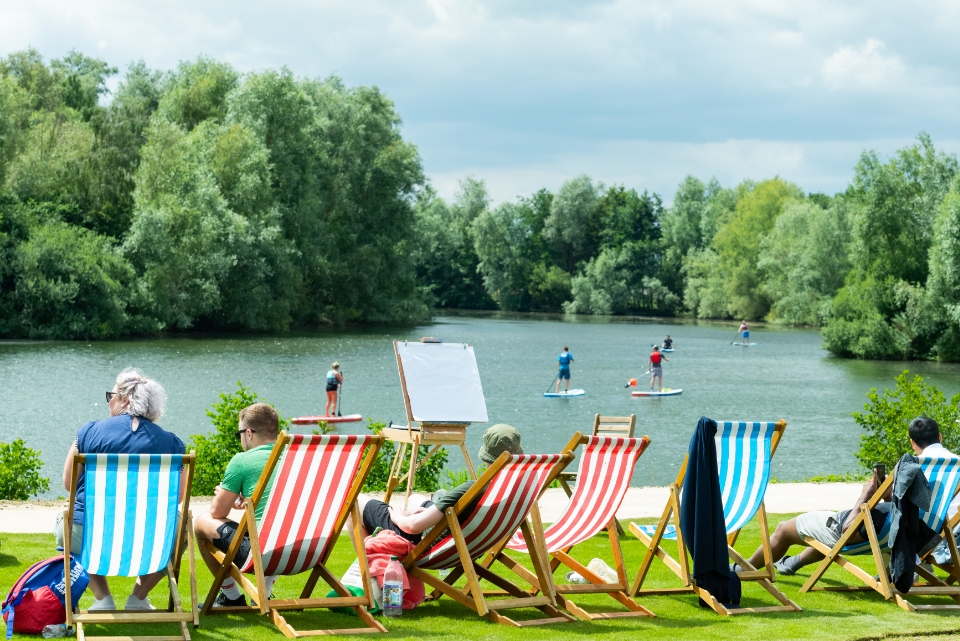 Fall in love with the lake
The 23 acre lake sits at the heart of Waterbeach and forms a stunning backdrop for events and activities. Water sports and activities will include paddle boarding, kayaking and wild swimming.
For those who prefer to watch the action, our pop-up café and events space, will enable a taste of the future:  the green space to the north of the lake will over the next few years become a vibrant waterside location for bars and bistros.
To the south of the lake, quiet walkways enable you to be at one with nature. Watch the dappled sunlight filter through the trees and try to catch a glimpse of our family of kingfishers or the rare pond skaters that enjoy the lake edge.
Get Waterbeach updates by email