Listen to the sounds round the lake
Lakeside living minutes from Cambridge
Located just north of Cambridge, Waterbeach offers a range of reliable travel options, so it's easy to get around sustainably. The place is designed around cycle and walk friendly principles – from the amenities and green spaces just a short walk from your doorstep to the low carbon options to get you further afield.
With purpose-built cycle routes to Cambridge and the Science Park; regular shuttle buses to Waterbeach rail station, Milton Park&Ride and Cambridge Research Park; and London just over an hour away by train, Waterbeach is one of the best-connected places in the county.
With investment in almost 40km of new and improved cycle connections, a new cycle bridge over the
A10
 to connect to the new 
Mere Way Cycle Route
, and a Sustainable Travel Hub at the heart of the first phase, Waterbeach promotes healthy, active and car free travel options.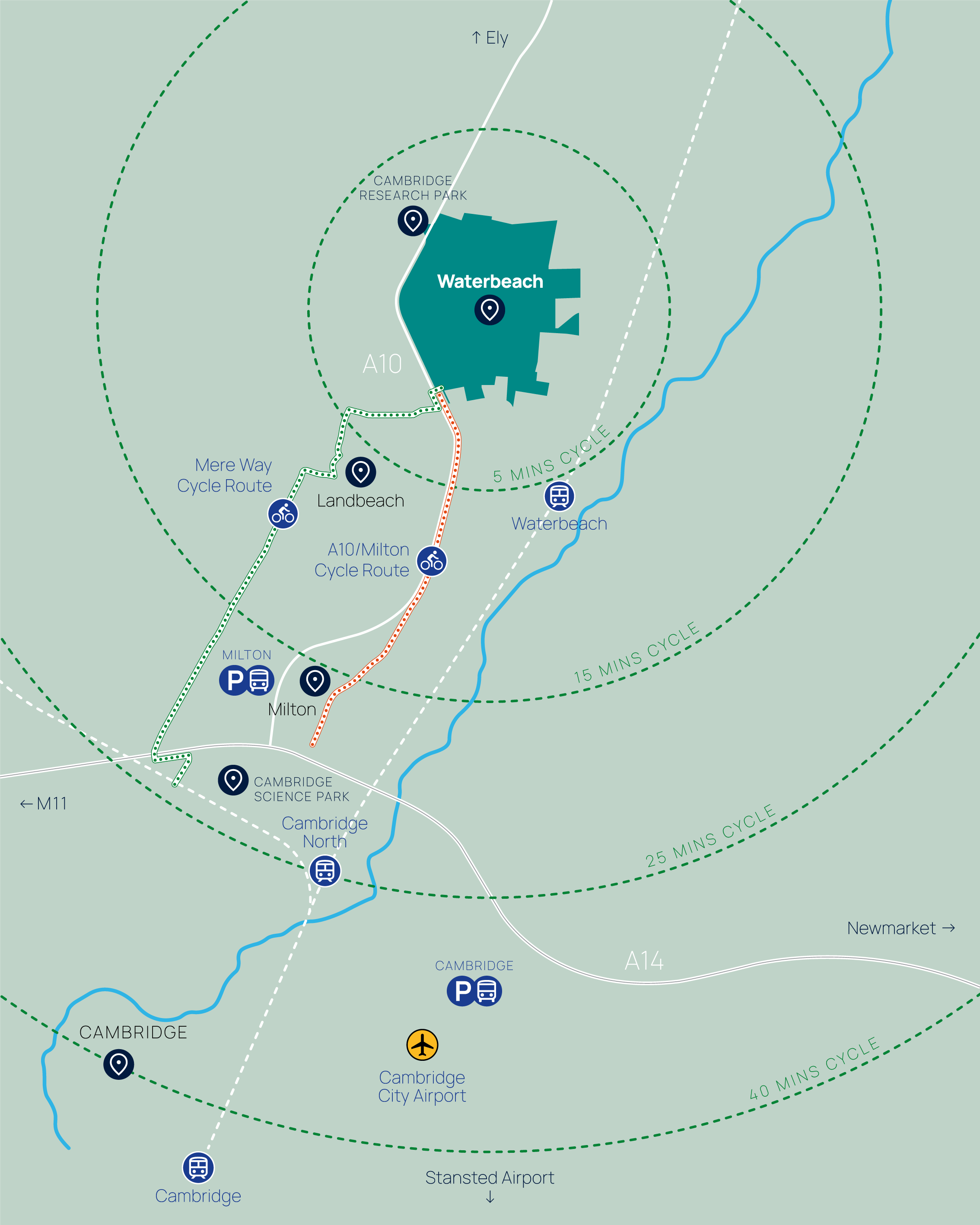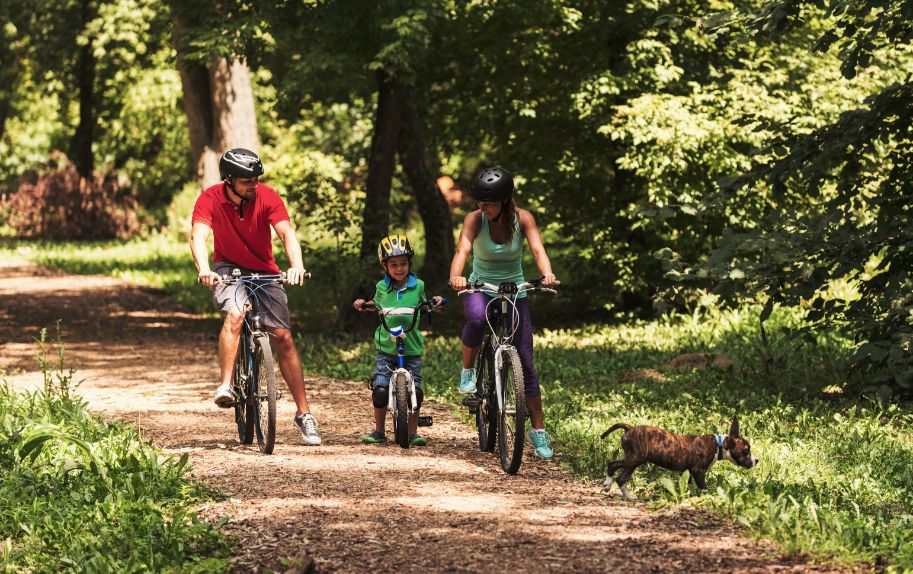 The network of cycle and walking routes within Waterbeach connect key amenities and destinations and link into the local area.
15

5

33

11

57

66

The Sustainable Travel Hub sits at the gateway to Waterbeach providing support, advice and options for people to leave their cars at home - or at the Hub - and use the range of options available.
Services at the hub will include:
shuttle bus to Waterbeach Rail Station;
bike hire;
e-bikes and scooters;
electric car charge and carpool options.
Additional services and support will respond to residents' needs through the work of the Active Travel Team.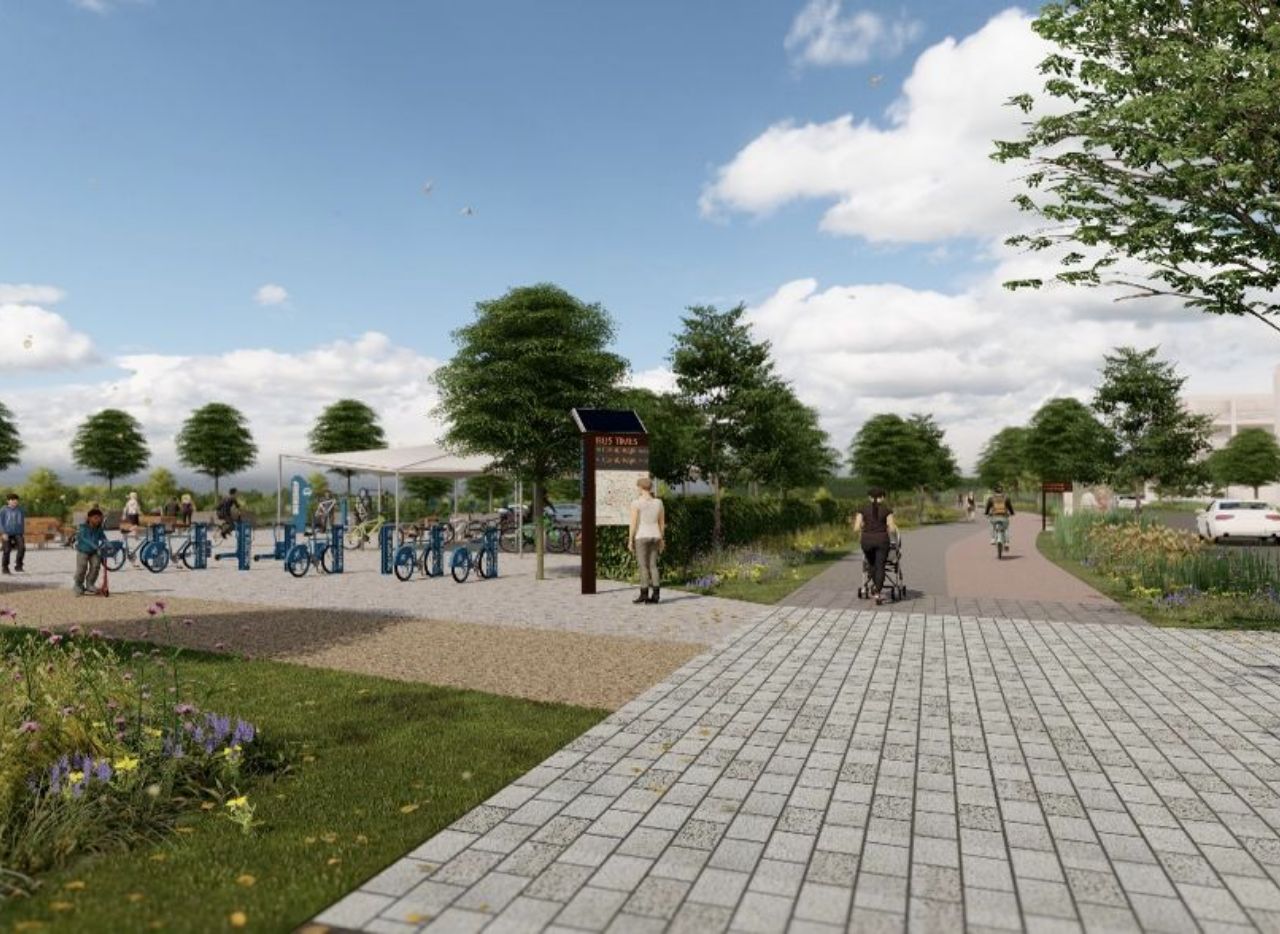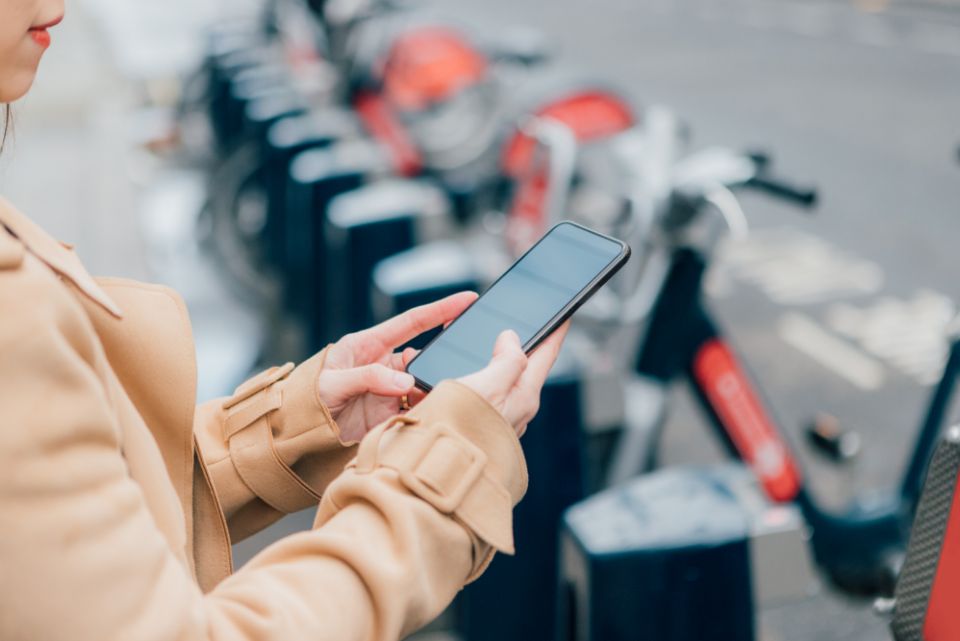 Waterbeach will be supported by a team of experts, helping residents find out about all the options and initiatives to travel actively and decrease their carbon footprint.
The Active Travel Team will ensure plans and travel options respond to resident demand and help people overcome the barriers they feel to getting about more sustainably.
Get Waterbeach updates by email