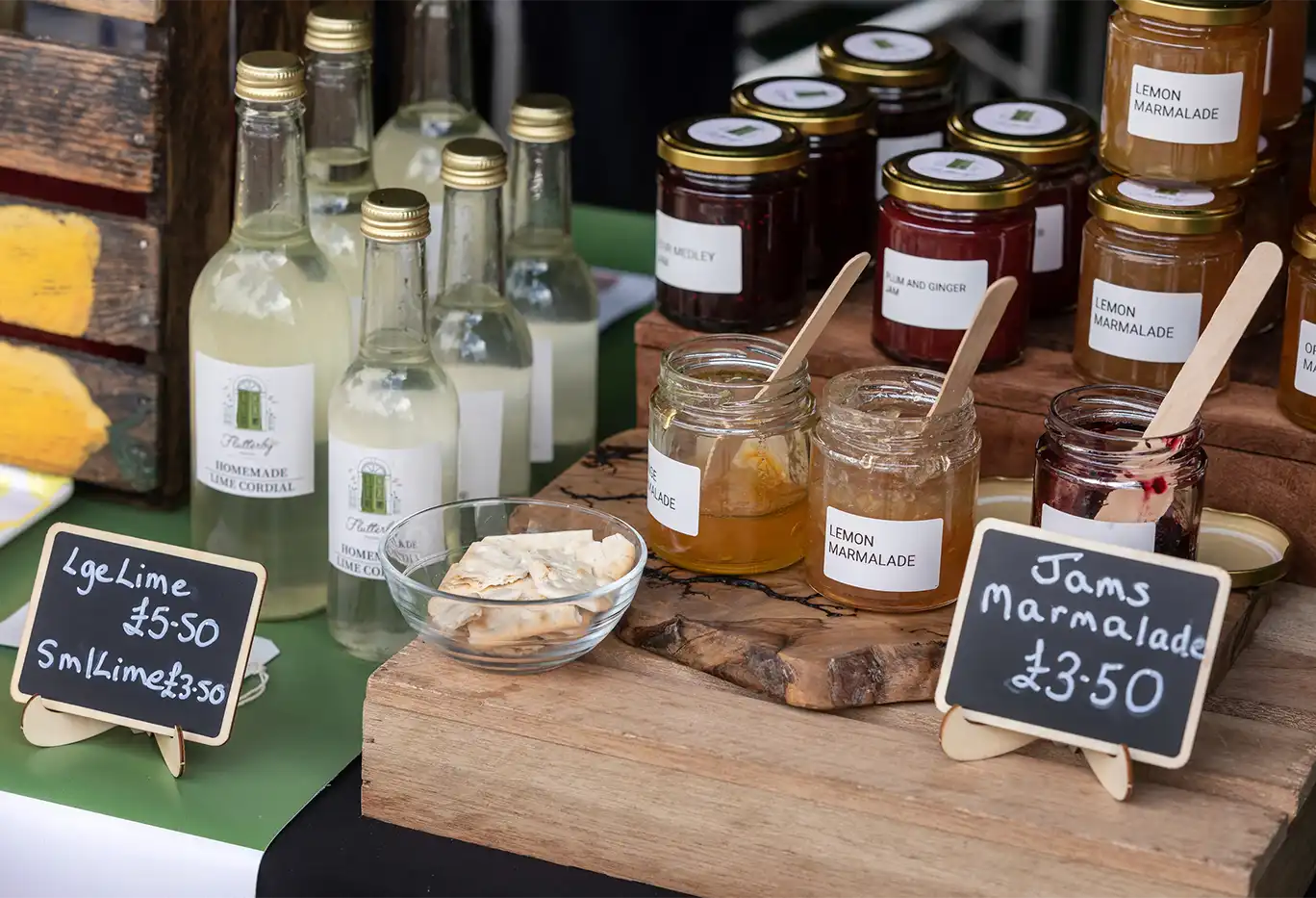 Waterbeach Community Market relocates to The Terraces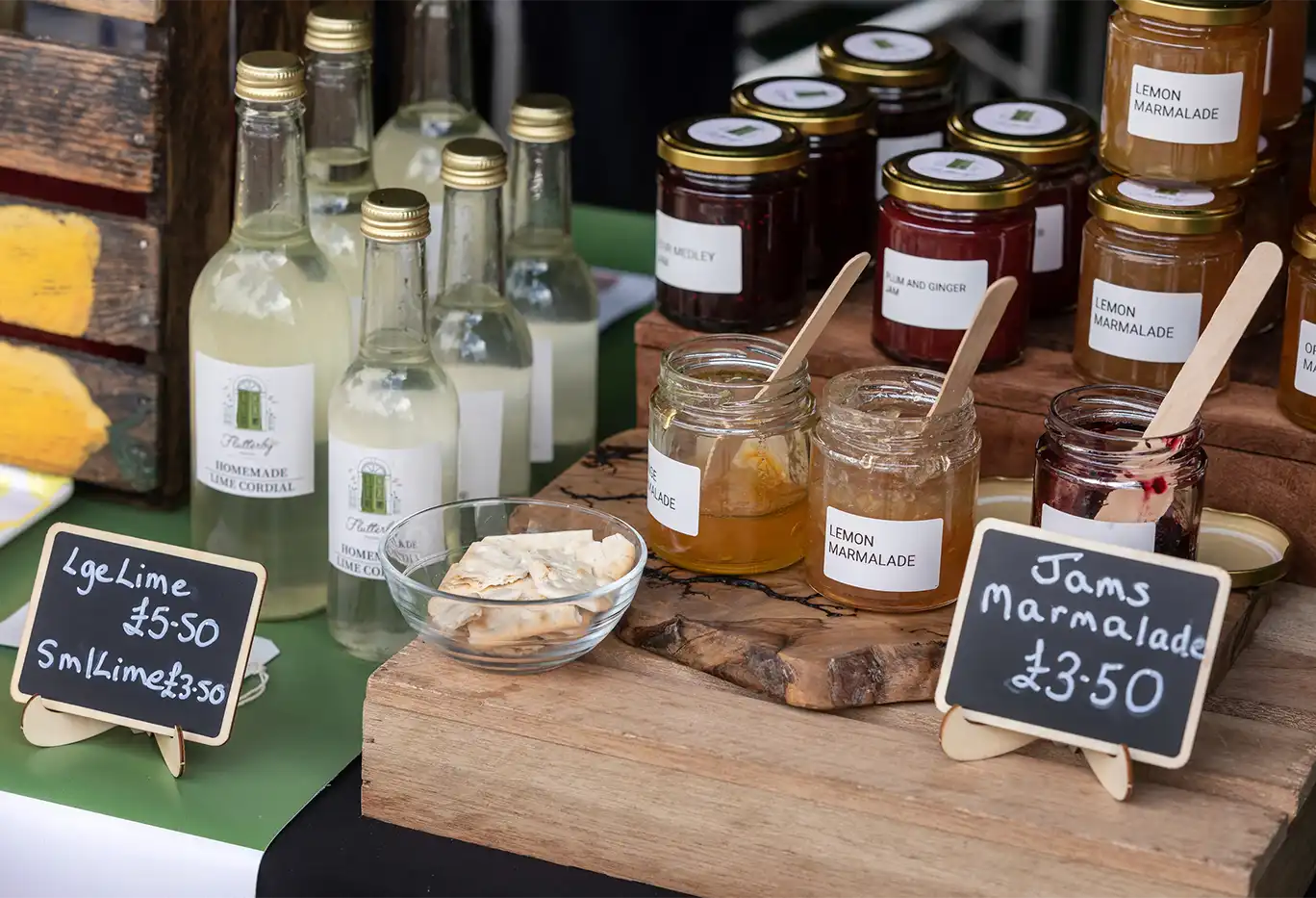 Waterbeach Community Market is going from strength to strength and will be relocating to the former barrack's Terraces space from 15 October 2023.
---
The Community Market, which is open from 10am – 3pm on the third Sunday of each month, has over 40 stalls selling a wide variety of local produce – from food and drink to clothing, jewellery, crafts and gifts, as well as pet supplies, plants, gardening tools and vintage items. The Market also has two free stalls available for local charities to sell goods as part of their fundraising efforts.
The Terraces, which are easily accessible from the Denny End Road entrance to the site and have ample free parking, have more undercover space that will enable stallholders to display their wares without worrying about inclement weather during the autumn and winter months.
In addition, the extra space will enable local artists involved with Summer at the Beach to showcase their talents. As well as running a small exhibition each month to coincide with the Community Market, art materials will be available to inspire visitors' creativity and organisers are looking into opportunities for workshops at future events.
smart journeys, the sustainable travel planners for the new development that will be encouraging new residents to choose cycling, walking and buses over their car – improving their health and decreasing their carbon footprint – will also be providing free bike servicing and repairs sessions in one of The Terraces units during the October Community Market.  Sessions need to be booked in advance at www.smartsurvey.co.uk/s/Waterbeachbikeservicing
Fiona Reardon-Rose from Urban&Civic, master developer for Waterbeach, said: "Locals Gaynor Clarke and Wayne Love started Waterbeach Community Market around four years ago with a few stalls. With a lot of hard work and enthusiasm from the organisers and ongoing support from our Community Development Lead Caroline Ward, other traders and the local community, it has transformed into a thriving monthly market.
"We're so proud to be the hosts of this fantastic community resource, and the partnership between Urban&Civic and the community.  We hope the market continues to flourish at its new home in The Terraces and that its relocation opens up opportunities for other supporting events and activities like the art exhibitions and bike servicing."
To find out more, visit the Market's Facebook page: WaterbeachCommunityMKT
We're so proud to be the hosts of this fantastic community resource, and the partnership between Urban&Civic and the community.