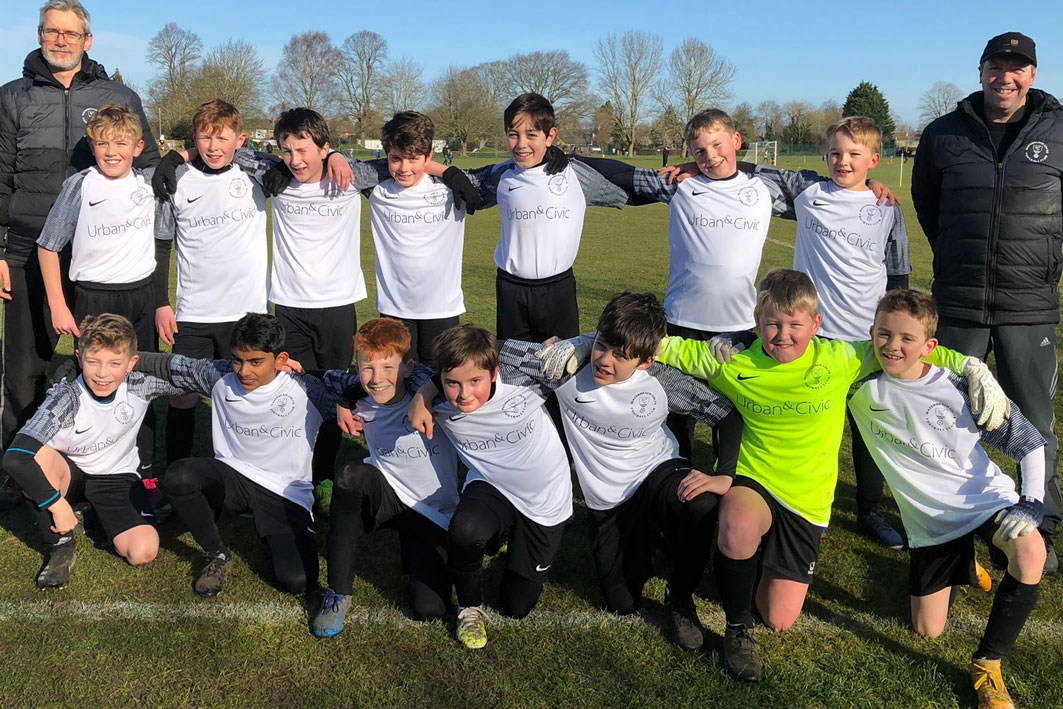 Waterbeach Colts Football Club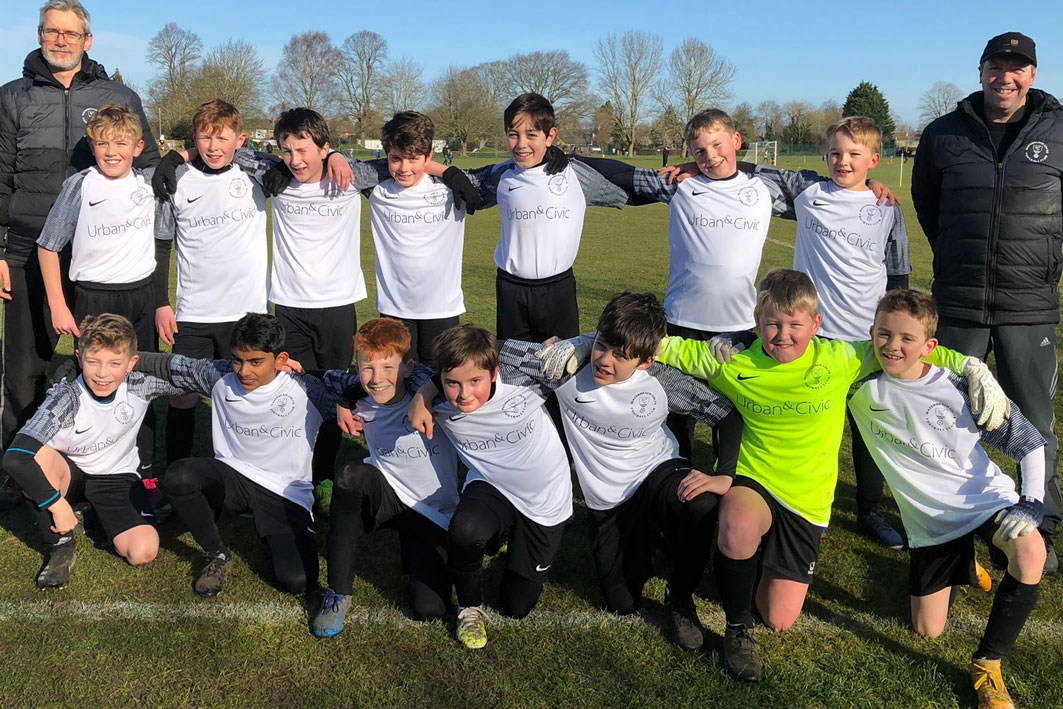 Football for girls and boys of all abilities.
---
Waterbeach Colts FC ​is an FA Chartered Standard Club. Its goal is to raise standards in grassroots football, support the development of clubs and leagues, recognising and rewarding them for their commitment and achievements.
It has mixed teams in most age groups from Under 6s all the way through to Under 16s (and in some years beyond). This includes a new U8 Girls team, a Women's team playing on Sundays and a Men's team playing on Saturdays.
All groups from U7s and above are affiliated with local Cambridgeshire FA Leagues and play fixtures from September through to April/May. Colts FC train and play at weekends and on weeknights at Waterbeach Recreation Ground. During the winter we seek alternative training facilities, including Waterbeach Barracks Sports Hall. Outside of the season, there is additional training and friendlies/tournaments.
Elly Ruston from Colts FC said: "We are very proud of all our players who work so hard all year round. Our aim is to give children a fun and safe environment in which to learn and play football. They gain a lot more than this too. In addition to technical skills, players make new friends, learn about team working, and develop social skills, resilience, self-esteem, confidence and enjoy many other physical and health benefits.
"We are equally proud of all our amazing volunteers who run the coaching and the club. We are currently seeking new volunteers to join us. It is incredibly rewarding to get involved. Any volunteering role or task – however small or large – has a positive impact on enabling the children to flourish in football and have fun with their team-mates.
"If you/your child are interested in joining, we would love to hear from you!"
Find out more, email: elly.ruston@gmail.com