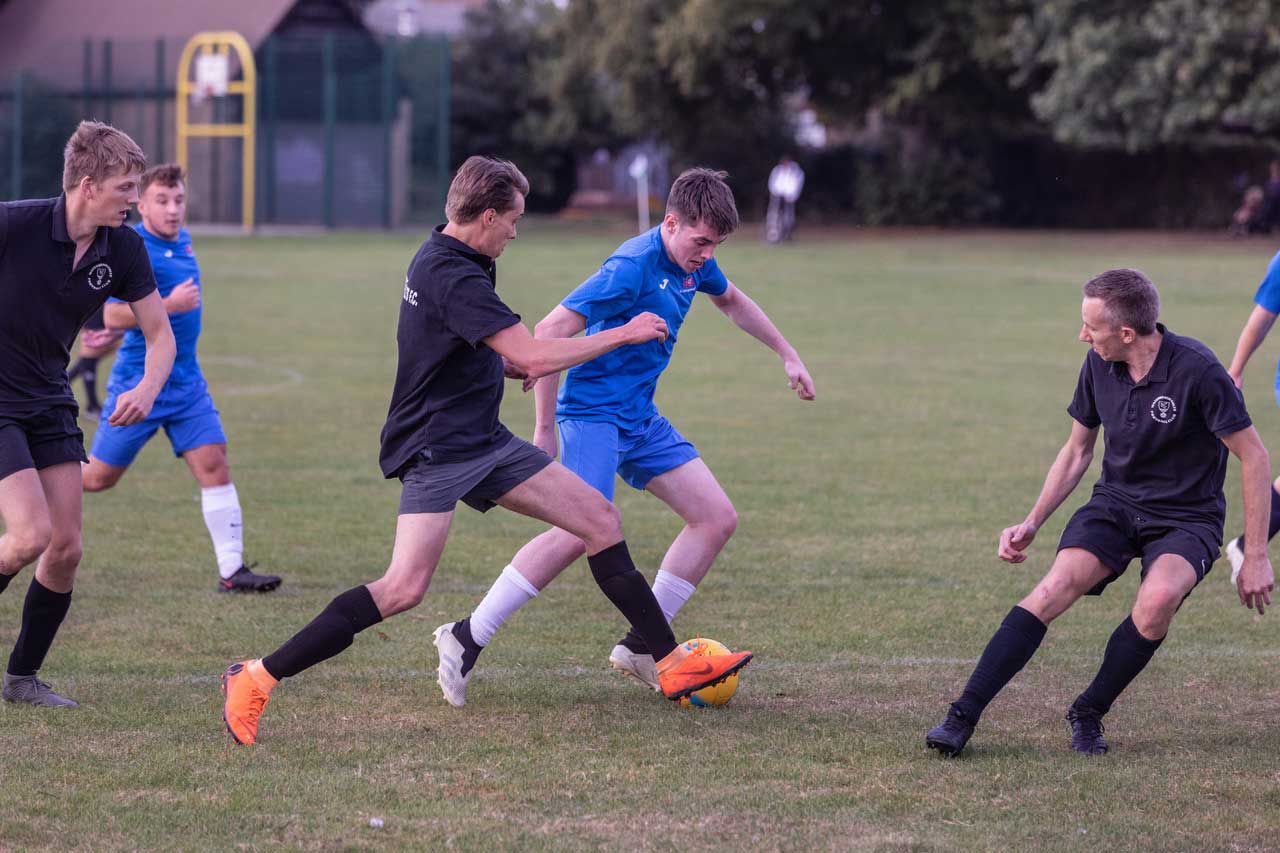 Waterbeach Beer Festival hosts charity football match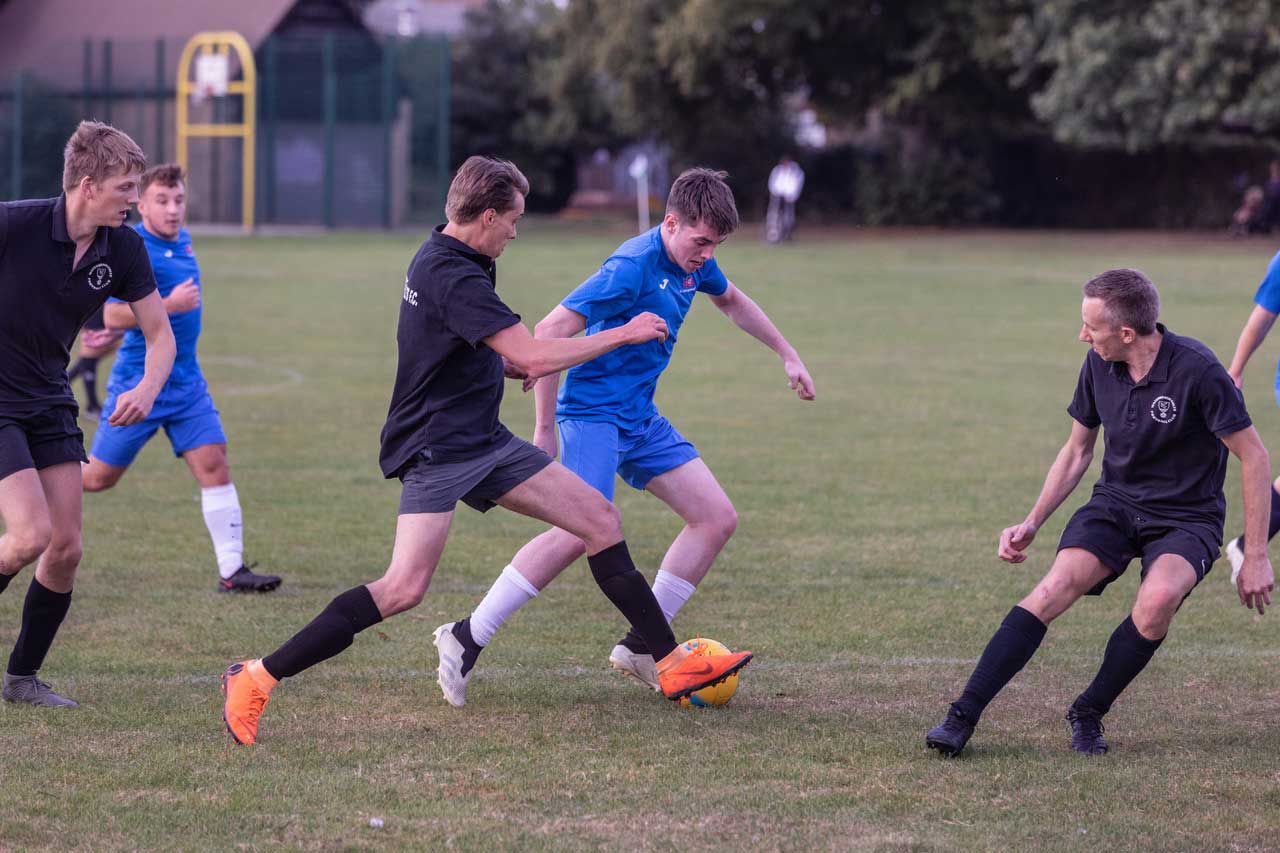 A change of format at this year's Waterbeach Colts FC (WCFC) Beer Festival saw local teams compete in a charity match against ECL Infrastructures, who are currently undertaking the groundworks for the new Waterbeach development on the former Barracks and Airfield, to raise money for local charity Mummy's Star.
---
The charity match kicked off the festival with a nail-biting round robin match between Waterbeach Colts Coaches, Waterbeach Sunday FC and ECL Infrastructures, with ECL taking home the trophy. Spectators also enjoyed watching WCFC's Under 8 and Under 10 football teams play matches against visitors Ipswich Town FC the following morning.
The charity match has raised £500 so far for Mummy's Star, a charity dedicated to women and their families diagnosed with cancer during pregnancy or within 12 months of giving birth. This charity has provided crucial support to a local family over the past year and is still accepting donations here. 
John Burrows, Senior Project Manager from ECL said: "We believe it is important to invest in the communities we are working in and when we heard that Waterbeach Colts FC was looking for support with the Beer Festival, we were delighted to be able to provide practical support with fencing and set up as well as sponsorship for the event.
"We have some keen football players at ECL, and it was great to compete against such talented local teams. We received a warm welcome and the team stayed on to sample some of the specialist beers featured after the charity match."
Over 1,000 people attending the 17th WCFC Beer Festival, which took place on the first weekend in September, enjoyed a range of beers supplied by Milton Brewery and catering from a range of food trucks, as well as a Saturday disco and local performers providing live music on the Sunday afternoon.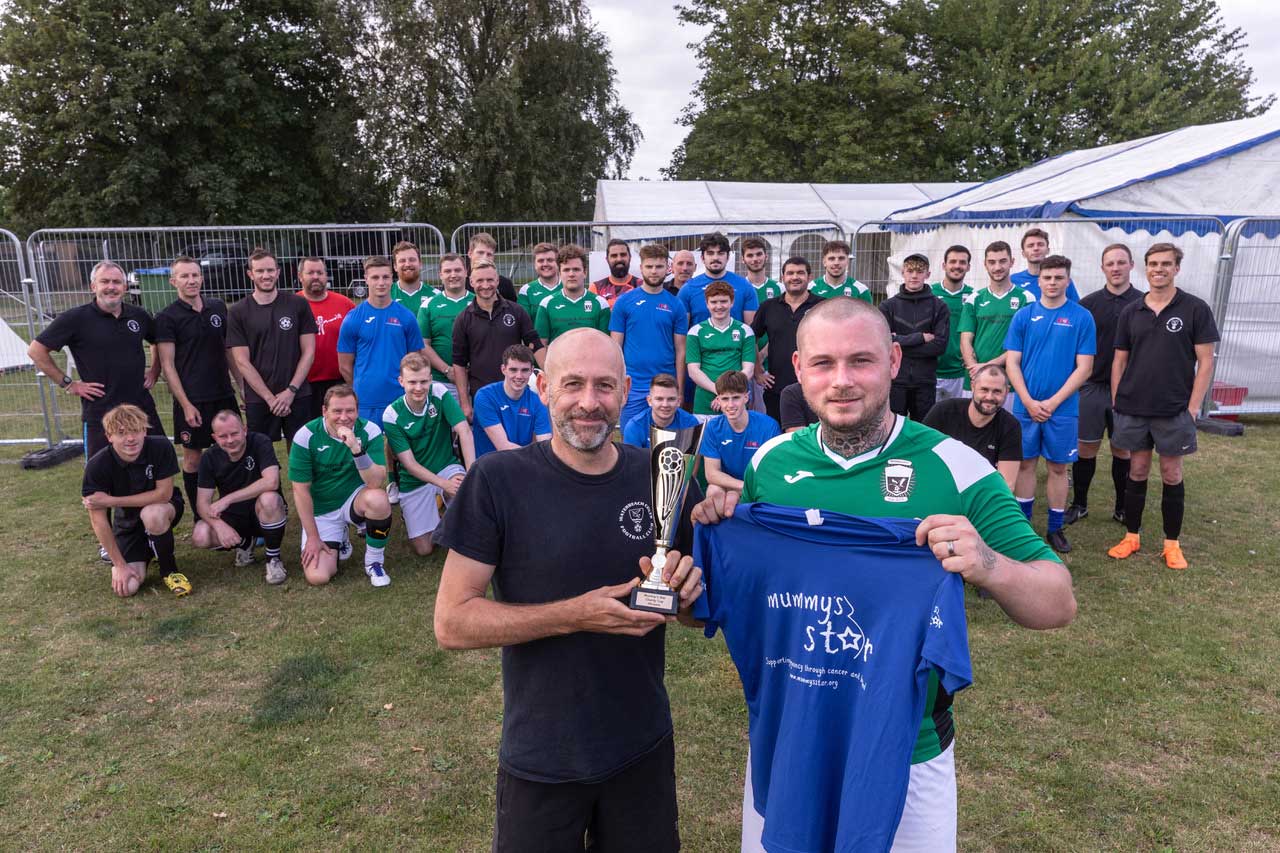 Elly Ruston from Waterbeach Colts Football Club said: "We'd like to thank everyone who attended, sponsored and helped organise the Beer Festival. Having been unable to organise the event last year due to Covid restrictions, it was fantastic to be back, and we had some amazing feedback!
"The Beer Festival is an important community event that raises much needed funds for the Club. WCFC encourages the playing and enjoyment of football for everybody in the community. We have teams playing mini soccer and colts league football at most age groups from under six to men."
WCFC is already looking for volunteers and sponsors for next year's Beer Festival. If this is of interest, please send a message to 07986 340 869 or elly.ruston@gmail.com
Having been unable to organise the event last year due to Covid restrictions, it was fantastic to be back.