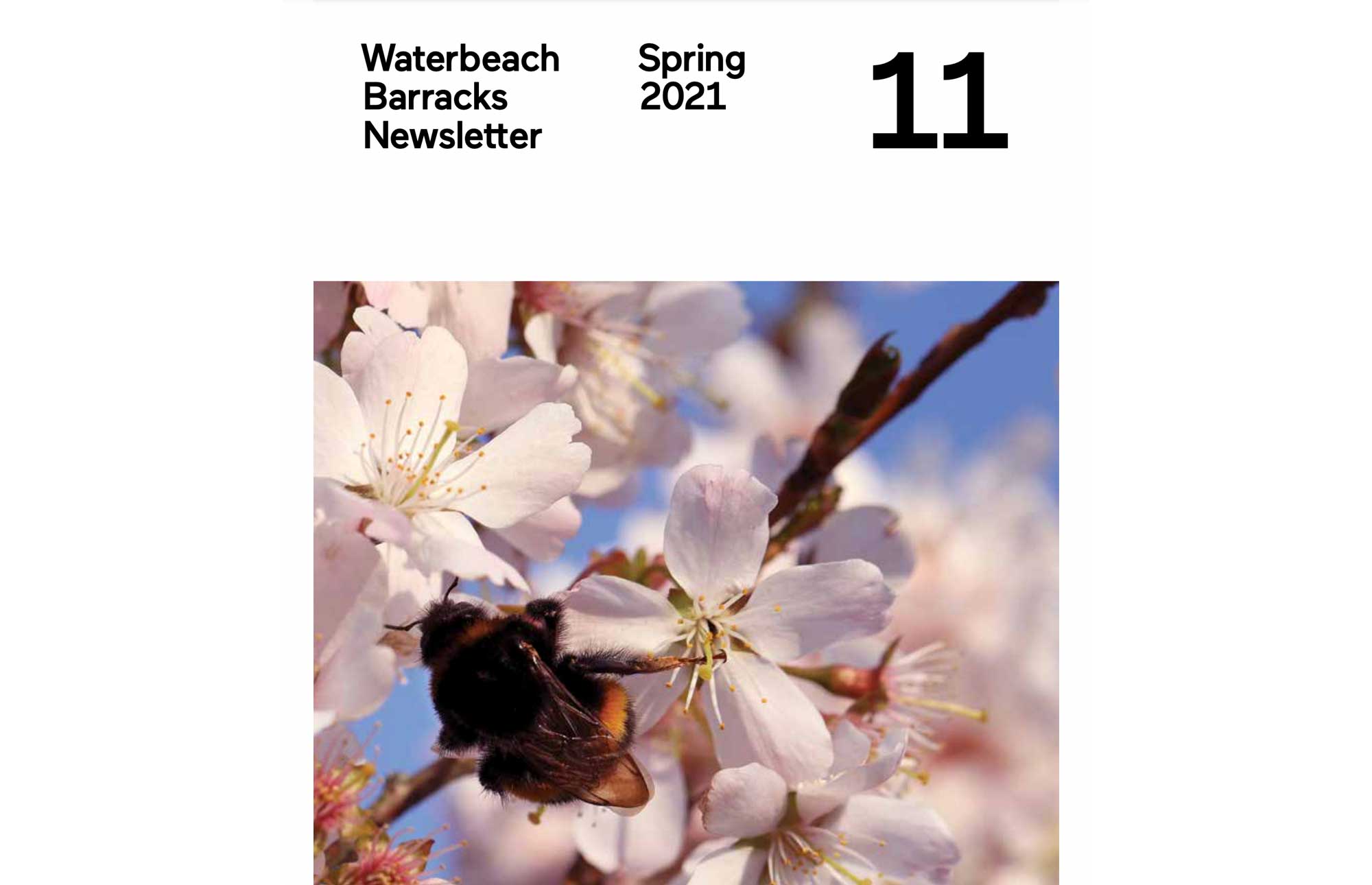 Waterbeach Barracks Spring 2021 newsletter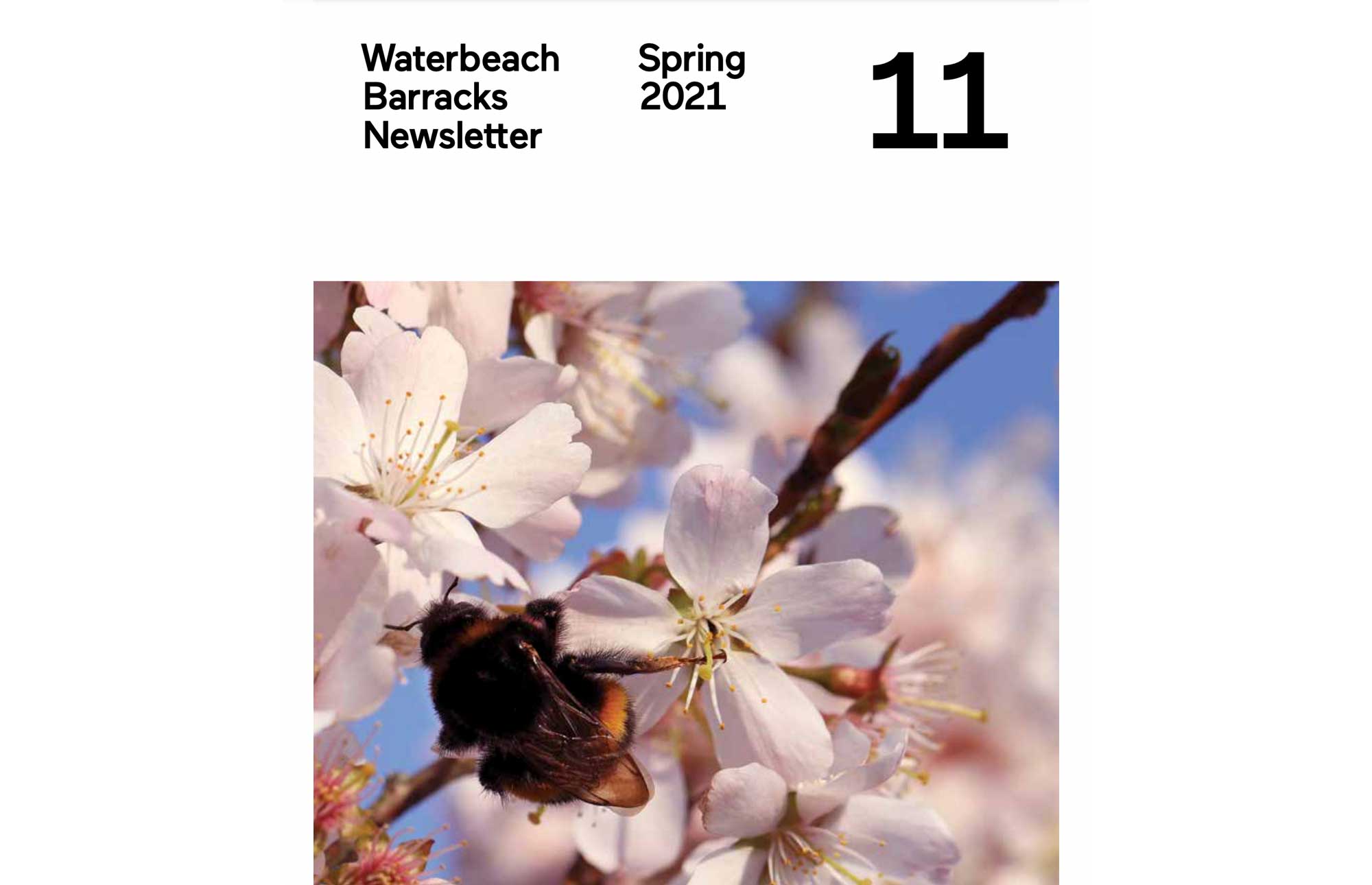 Urban&Civic have published their latest newsletter which will be dropping through doors of local villages over the next few days.
---
This edition provides an update on the early works on site which includes groundworks and putting in place the early infrastructure including cycleways, roads and utilities. It also updates on the fantastic transformation of an old Barracks building which is now home to Herons Pre-School. The newsletter also carries a feature on the habitat areas and key species which form part of the development's commitment to ensuring a 10% Biodoversity Net Gain across the development.
Rebecca Britton said:
"There has been a lot going on on site in recent months, and lots coming forward including the consultation on the approach to naming, which we want to get as many people's views on as possible. We hope people find this a useful read, and as always, welcome feedback to help us shape the next edition"