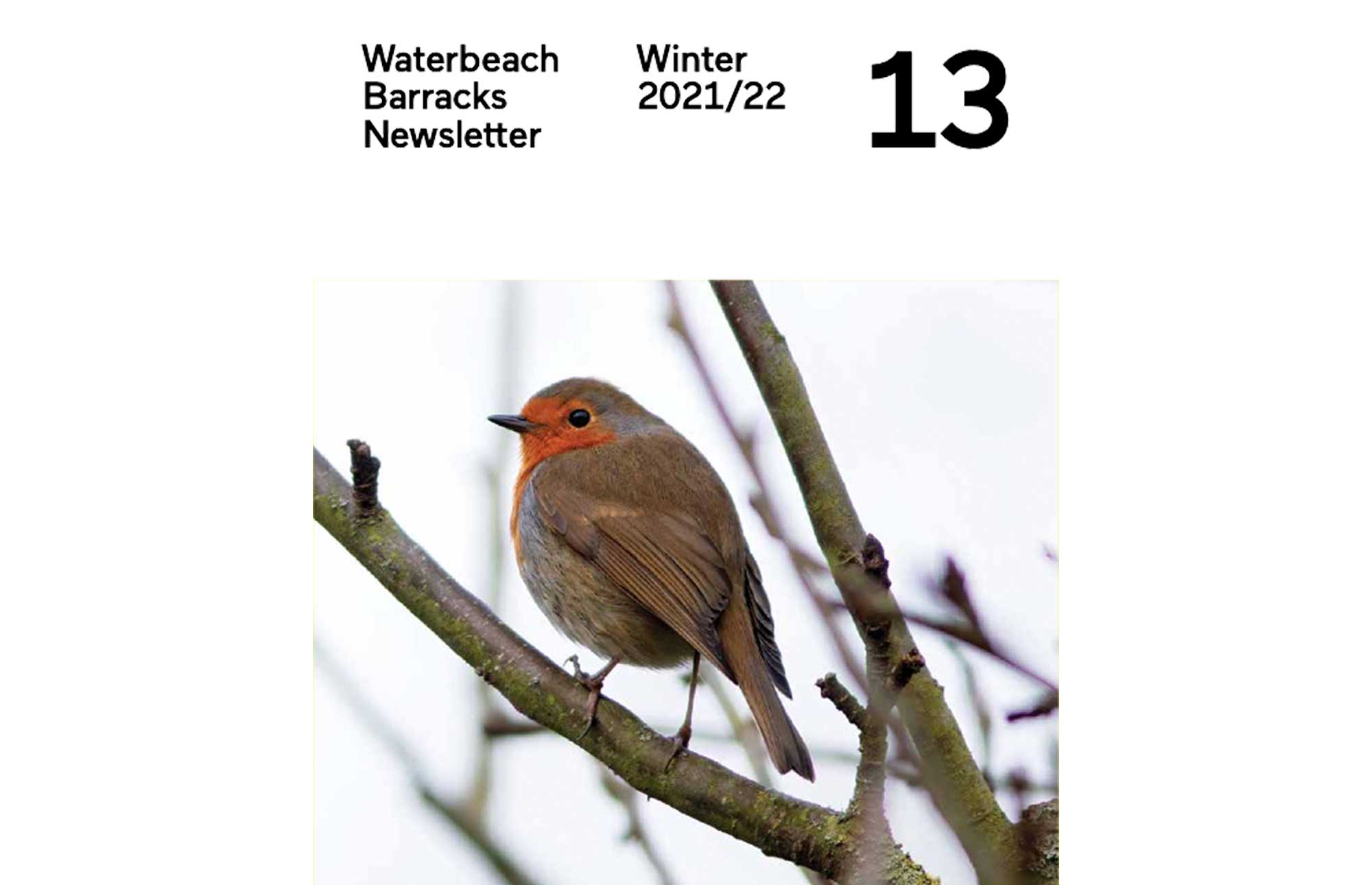 Latest Edition of Waterbeach Barracks Newsletter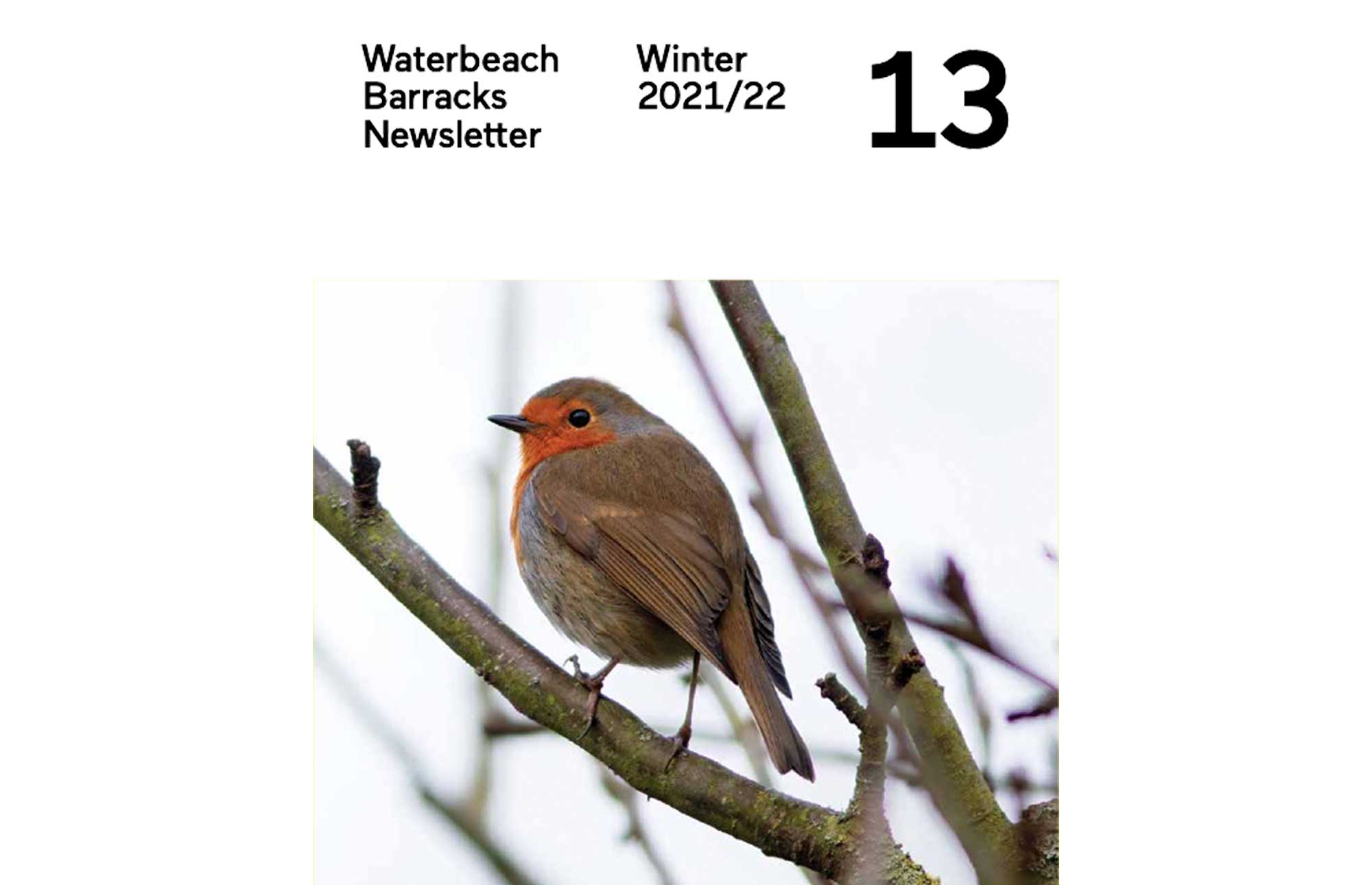 The transformation of the former barracks and airfield to a new community is progressing well and, in the Winter 2021/22 edition of our newsletter, we have provided an update on work onsite as we continue to move from planning to delivery; with our first residents expected to move in this time next year.
---
Accessibility
As well as site preparation, infrastructure and landscaping, a key consideration in the new development is accessibility for all. Our team has been working closely with the local authority accessibility team and other specialists to understand requirements and incorporate solutions into the design of facilities and amenities at Waterbeach – including play spaces and street furniture.
Travel and transport
This continues to be an important part of creating a sustainable new community and recent work has focused on the delivery of early pedestrian and cycle routes, both on and off site. Improvements to the A10 pedestrian/cycle path will begin in the next few weeks, as we finalise the plans for work on the Mere Way cycle route to start in the spring.
Local community
We also continue to work with and support local community initiatives and are delighted to welcome the Waterbeach Community Market to the Barracks, with local artisans selling a wide range of products on the third Sunday of each month. We have also provided an update on the great work and activities of the Waterbeach Military Heritage Museum, Farmland Museum, Tithe Barn and the Great Fen.
You can download a copy of the newsletter here.
If you have any queries or would like to find out more, please come along to our online forum at 7pm on 2 February – we will post details on the website and Twitter @WBWaterbeach
You can also register for updates.