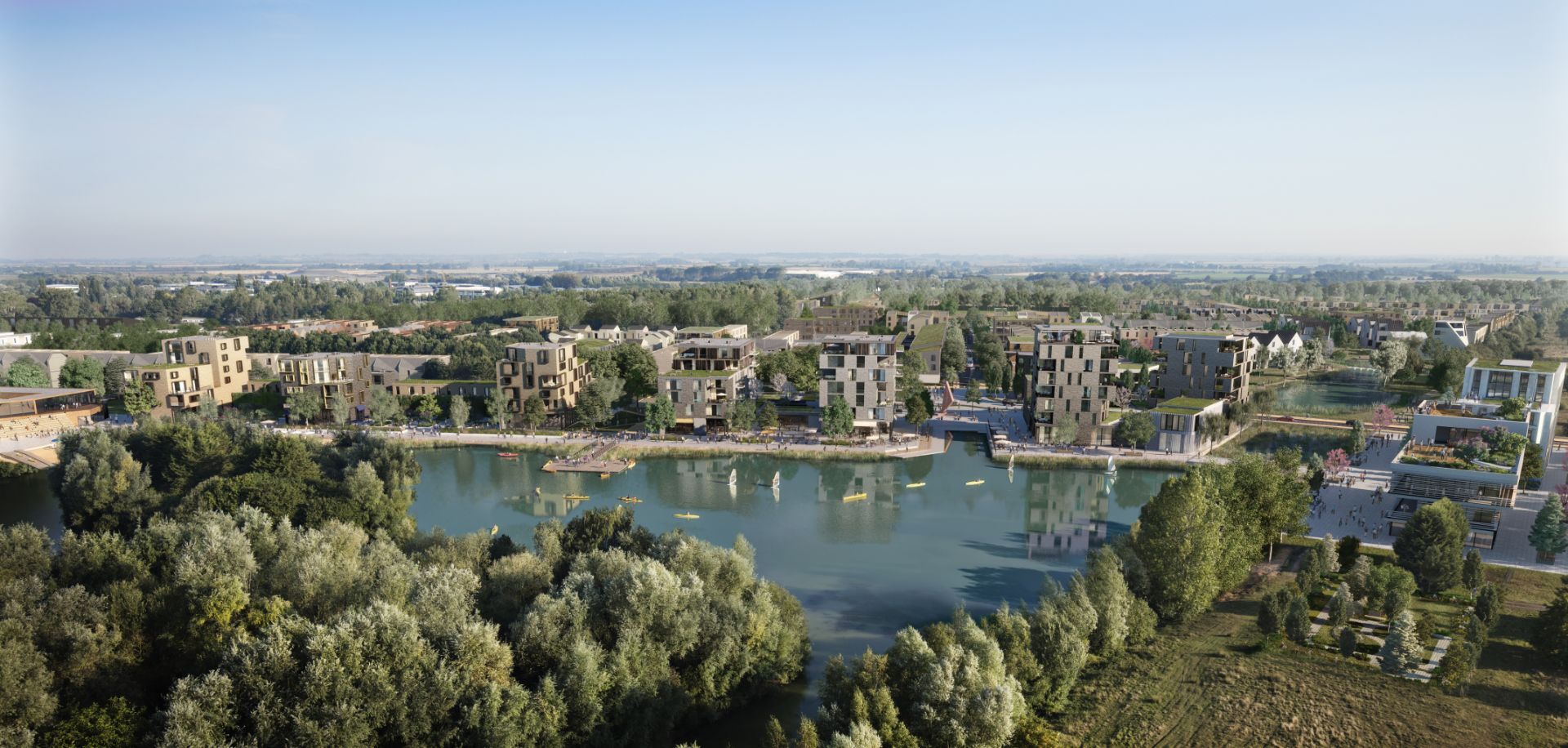 Exciting career opportunity for Community Development Lead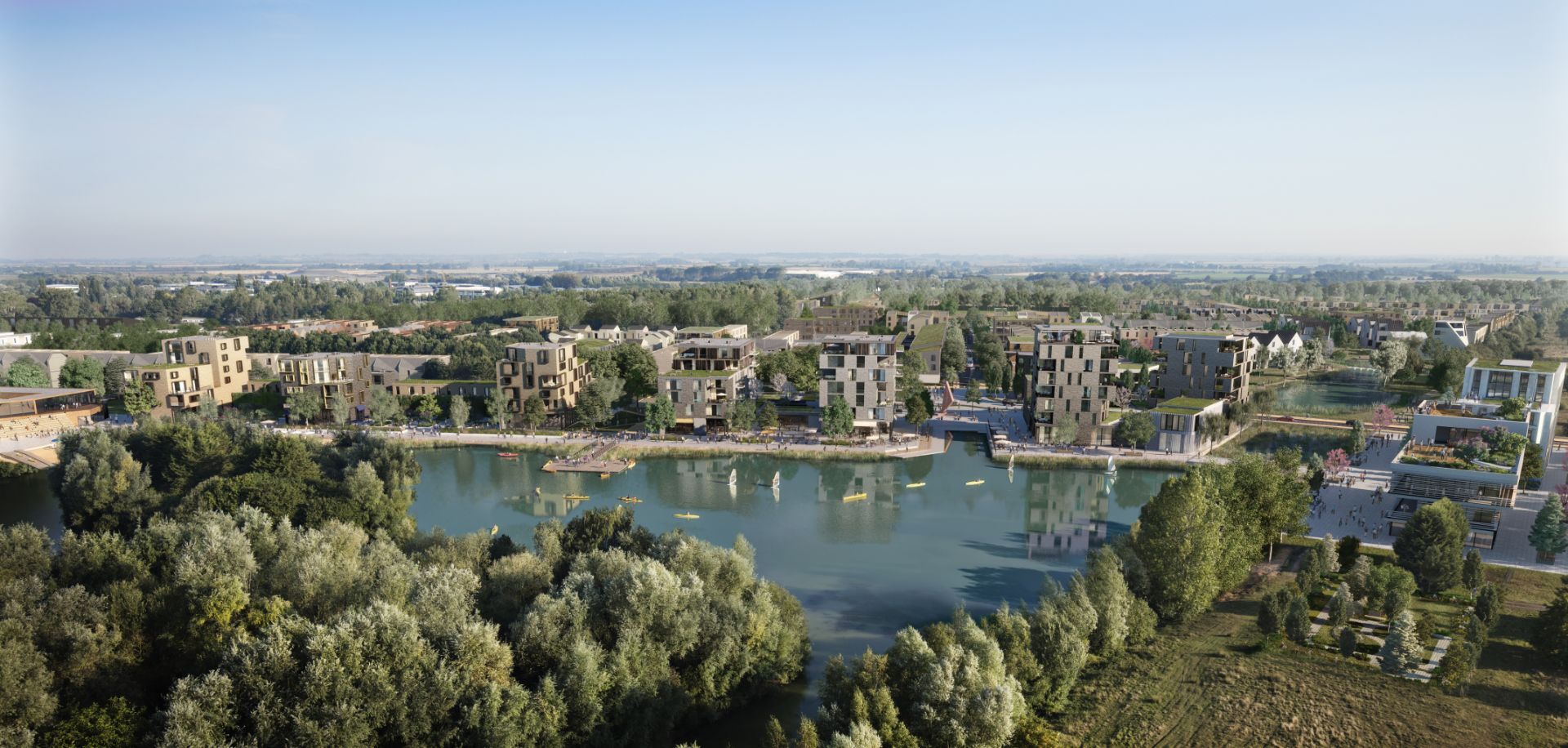 Urban&Civic, master developer of the former airfield and barracks at Waterbeach, is recruiting a Community Development Lead to help deliver a positive, proactive and inclusive approach to supporting the new community as it establishes and evolves.
---
Central to the role will be welcoming new residents, helping create the connections and networks that sit at the heart of the places people love, and being part of Urban&Civic's drive to deliver low carbon living in this inspiring place. The role will work extensively with residents, neighbouring communities and a wide range of local partners, including South Cambridgeshire District Council and Cambridgeshire County Council Community teams to support an active, empowered and cohesive community.
Rebecca Britton, regional director of communications, communities and partnerships at Urban&Civic said: "We've very excited to be expanding our team at this vital time for the new community. This is a really important role for both supporting residents as they move in, but also helping the new community to grow well, connect, and to shape the new development as it comes forward, as our neighbouring communities have helped shape plans so far.
Waterbeach is an amazing place and this is a unique opportunity: we have a stunning 23-acre lake, established woodland and grasslands, which now have amazing cycle and walking routes through, and incredible play areas being established. With homes going on sale in the next few months, and the first school and community centre into detailed design for the new community, this is a great time to join the team and help us prepare for our first residents!
Urban&Civic is the country's leading master developer of large-scale strategic sites, and this role is one of a number within Cambridgeshire and across the wider portfolio of Urban&Civic sites, which are supporting sustainable communities, alongside the wider team of design, development and delivery colleagues who together deliver the aspiration of high quality, low carbon and nature-led places which are admired nationally, respected internationally, and cherished locally.
Find out more at: www.urbanandcivic.com/contact/careers
Closing date for applications is Friday, 11 November 2022.