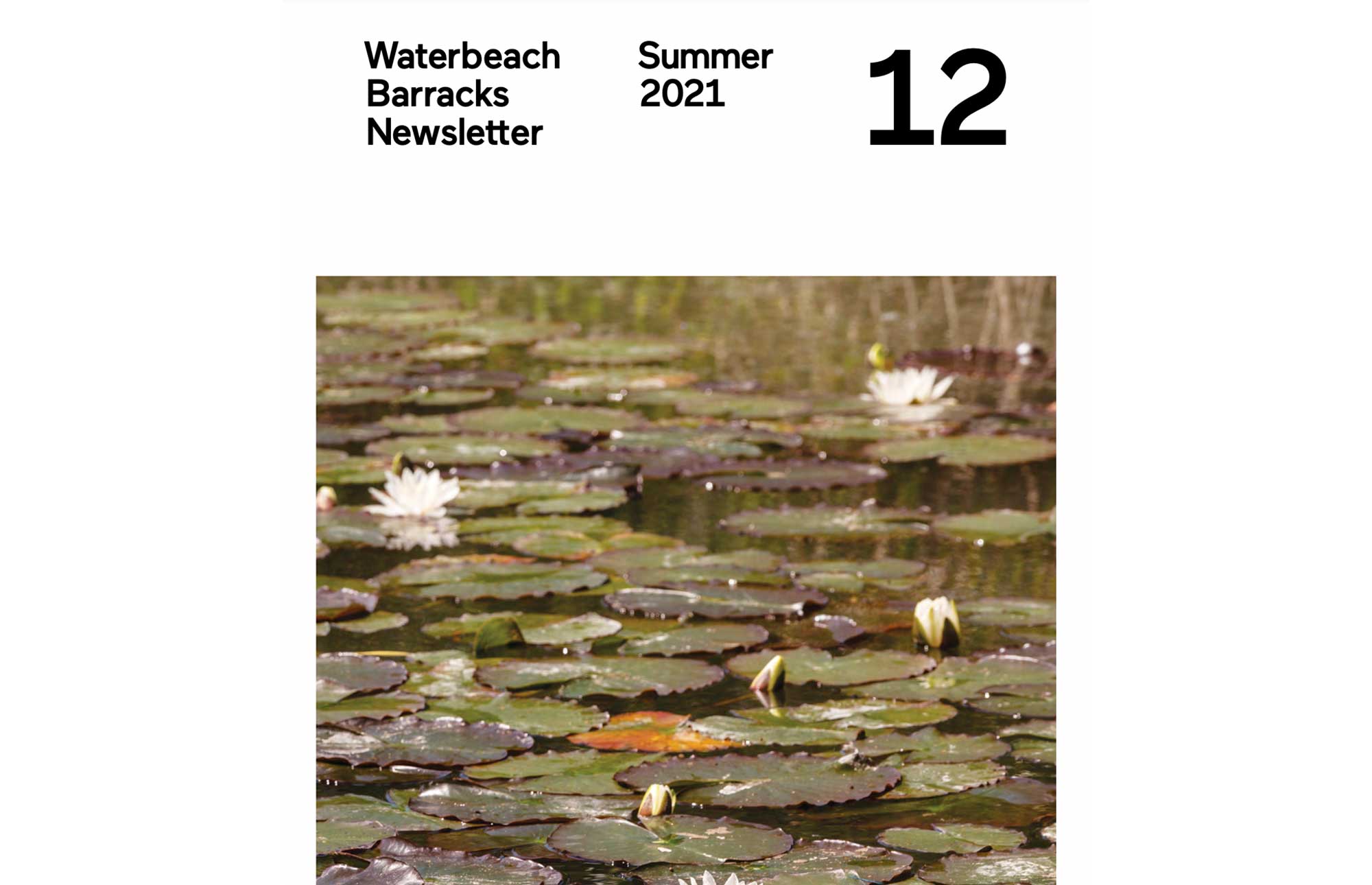 Waterbeach Barracks Newsletter Summer 2021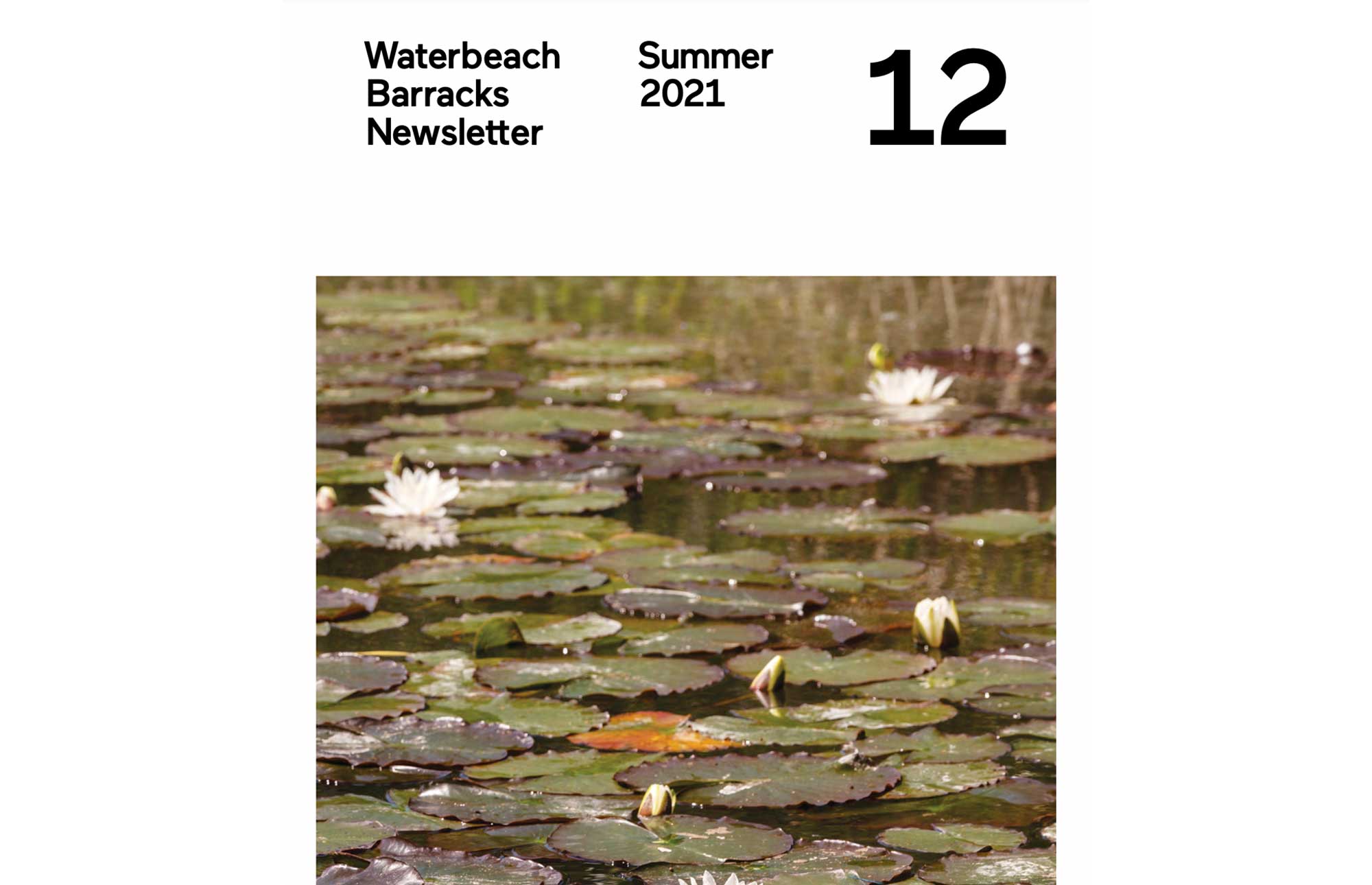 It's been a busy Summer as we move from planning into early delivery on site, with lots of consultation about the first off-site connections coming forward – like the Mere Way and A10 cycle connections. In the latest edition of the Waterbeach Barracks newsletter the team provide a comprehensive planning update on all the applications we have been progressing, consulting on and delivering, as well as our progress to discharge the conditions we need to work through before first residents can move in.
---
Active Travel
This edition also includes updates on the active travel connections coming forward – for cycling, walking and equestrians – including the new features and enhancements of the Mere Way Route, which will connect Waterbeach to Landbeach, following the historic Akeman Street and Mere Way to connect to the Science Park, Regional College and onward cycle connections. This will also see a new bridge over the A10, and connections to both a new A10 cycle route and a Sustainable Travel Hub within the new development.
Archaeology
With earthworks now underway across the area to the north of the lake, the newsletter also shares the findings from the first archaeological excavations on site – which happened at the height of Covid lockdown last year – and information about the exhibition in the Stone Barn at the Farmland Museum. The exhibition will be up until the end of October and provides an opportunity to get involved in the next round of archaeology, which is starting on site from later this Summer until the end of the year.
Transformation
Alongside the next stages of archaeology, our work will start later this month to transform the area of the former Barracks, with a programme of demolition to remove a wide range of former military buildings that are in a state of disrepair. The buildings have been painstakingly reviewed and catalogued as part of a historic record of the development that will be kept for the archives. The newsletter outlines our approach to ensure we minimise the noise and impact on our neighbours, and also safely preserve the buildings that will continue to be a part of the future development.
Rebecca Britton, from Urban&Civic, added:
"We've been talking to a lot of people over recent weeks on everything from naming the new development to evolving the designs of Mere Way and the A10 cycle route. We'd like to thank everyone who took the time to share their views and help ensure we get the approach right both for new residents and all our neighbours. We hope you find this edition informative and interesting, and please do get in touch with us if you'd like to find out more or discuss anything."
You can download a copy of the newsletter here.
If you have any queries, please get in touch. You can also register for updates via our e-newsletter.