Event time: 6-7.30pm Tuesdays
Location: Sports Hall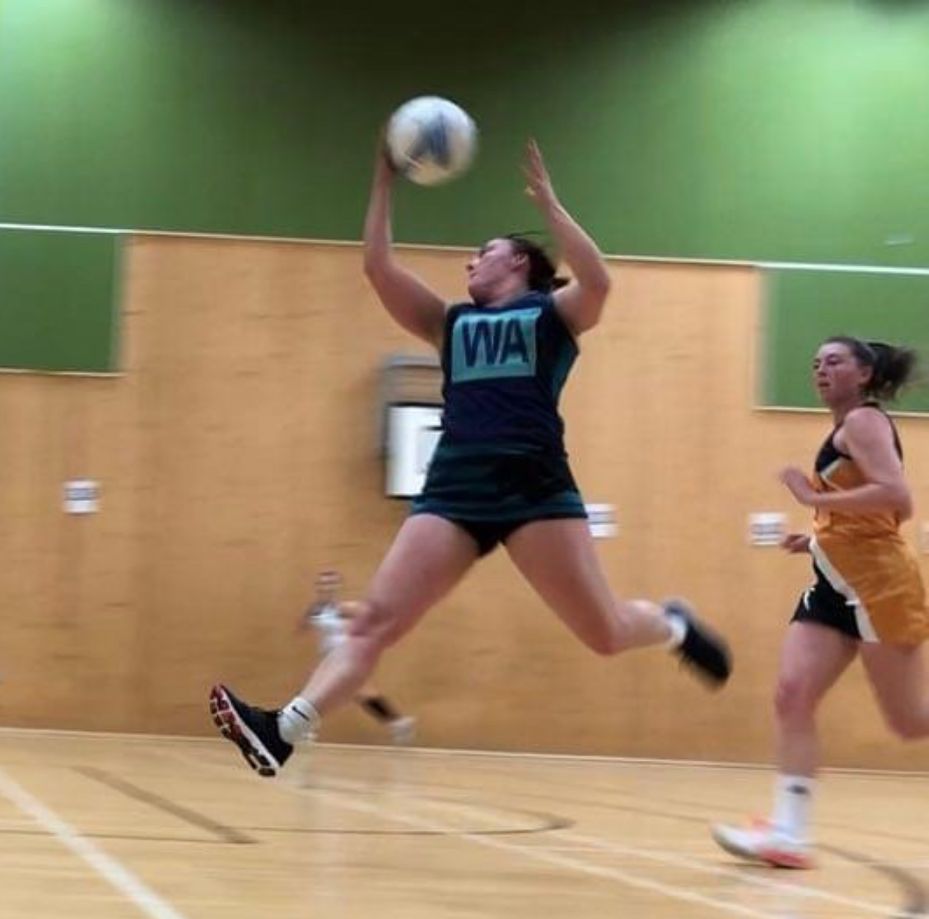 Cottenham Jaguars Netball Club  (Seniors)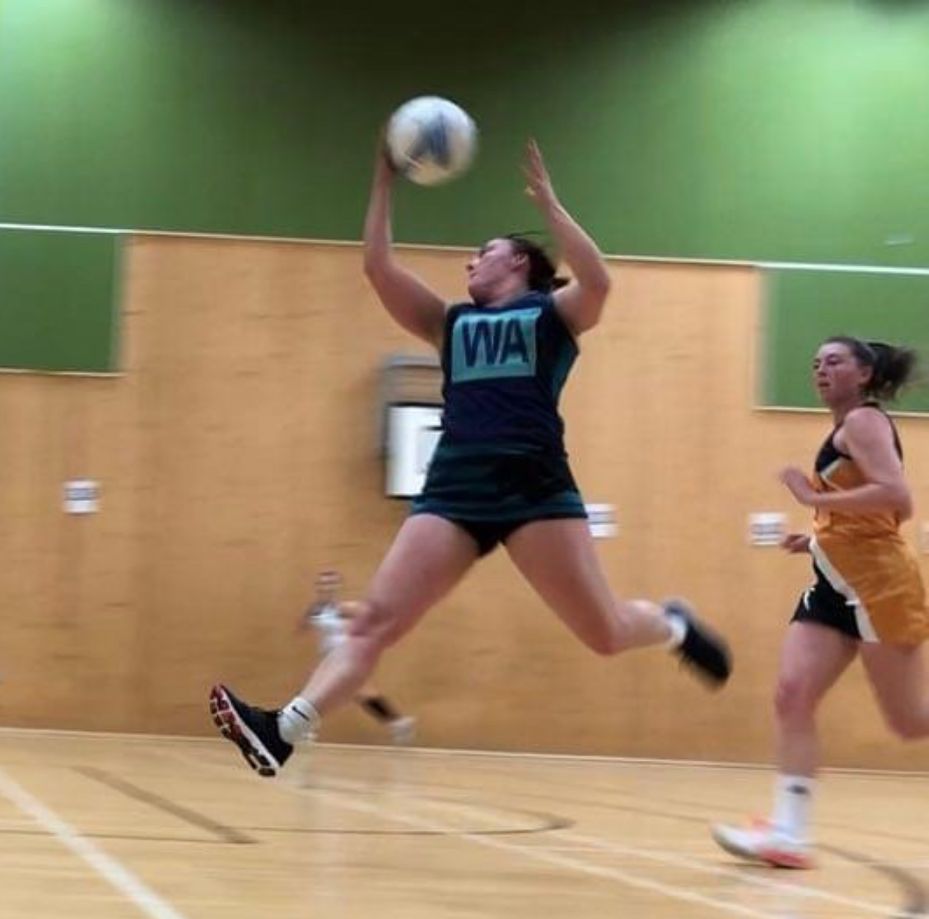 Netball is a great way to increase your fitness, accuracy and friendship circle.
---
Cottenham Jaguars (CoJags) is a friendly netball club offering a variety of playing levels both at Junior and Senior ages!
It has five teams competing in different leagues (1s in East Regional League, 2s in Cambs Premier League and 3/4/5s in Cambridge District League).
The Netball Club also has Juniors (Years 6-9) who play on Tuesdays from 6-7.30pm.
Jen Watton, from CoJags, said: "Netball is a fantastic sport that gives you a great workout whilst having lots of fun.  Whether you are new to the sport, have been away for a while or have recently moved to the area, we'd love to hear from you!"
To find out more, visit: https://www.pitchero.com/clubs/cottenhamjaguarsnetballclub